Fisher Wins Again!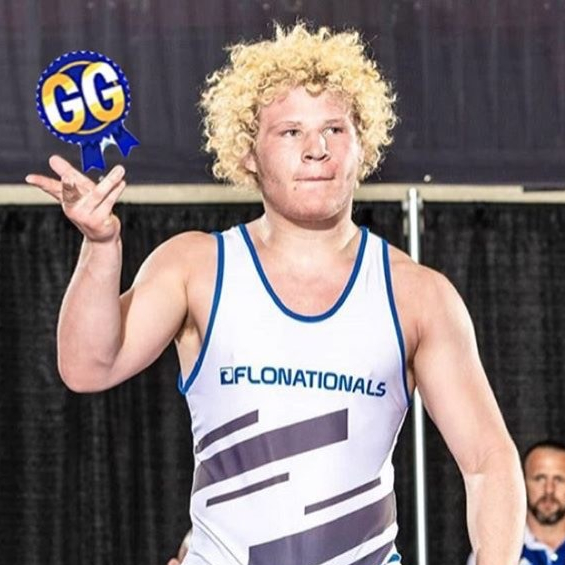 Junior Sam Fisher, member of the Birds of Prey wrestling club, is now a national champion. He attended the 10th FloWrestling national tournament in Pennsylvania, Indiana on April 18 to 20. He won first place in the cadet division of the greco-roman class at 92 kilograms.
This year was a first for FloNationals wrestlers in competing in greco and freestyle wrestling. They claim they are "one of the toughest high school tournaments in the nation."
"It was a good opportunity to expose myself," Fisher said, and when asked how he feels to be a national champion he responded, "[it feels] no different."
In addition to winning first, he placed 3rd in cadet freestyle. Currently he is the first and only member of the Birds of Prey wrestling club to become a FloNational champion.