Artist of the Month
Capturing those special moments isn't easy, but with senior Kari Willard's excellent photography skills, she makes the difficult task look easy. The Falcon's Artist of the Month recognition goes to Willard, nominated by photography teacher Tom Falkowski.

Willard began Photography I junior year and then continued on to Photography II last term. However, she has been taking photos all her life, mainly at family events. "I just take the camera from the adults and take pictures," said Willard.

Photography is mainly a hobby for Willard, and she often uses social media as a platform to share her work. She prefers to use digital cameras, specifically Canons.

One of Willard's favorite parts about photography is editing and playing around with the colors. She edits on Adobe Photoshop which is a software the school provides.

Willard said her teachers are very supportive. "They critique me on what I can do better, or they show me tips and tricks on what I can use."

"Kari is a hardworking photographer who takes her compositions seriously," said Falkowski. "Kari will take time to use Digital Photo Professional and Photoshop if necessary to produce an image that truly captures the situation and the feelings she wants to express to others."
About the Writer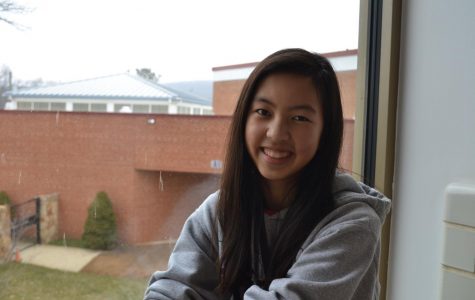 Rachel Singleton, Editor-in-Chief
Hello! My name is Rachel Singleton, and I am a senior at FHS. I have been part of journalism all four of my high school years and have held an editor position...