Bolles Bolts to the History Books
It feels amazing to be up on the record board as a senior, Brian Bolles, described his reaction after the 2500 meter run at RVA relays. On Saturday 21, the Fauquier High School Cross Country team competed in a race at Pole Green Park, Mechanicsville, VA. They did not expect to bring home one of the fastest run times in FHS history.
Bolles is 3rd on the record board for the 2500 meter race, with a 7:23 as his time. The first being Carson Fernandez, a past runner for FHS with the record time of 7:14."At first I wasn't really thinking, I just started passing people. I was like I shouldn't be up here, and I thought I was going to get passed by a bunch of people, and then I didn't," said Bolles.
As the season continues Bolles has a few items to achieve. "I am going for the school record in the 5k but I'm not really worried about it. It's one that I have up there. And I want to be a district champion in the 5k," said Bolles. The current school record for the 5k is a time of 15:38 also set by Fernandez in 2017. Bolles's current personal record is a time of 16:19 which he got his junior year.
Mark Scott, math teacher and cross country assistant coach at FHS, was very impressed with Bolles. Scott sees a lot of character in Bolles. "He's dedicated, committed, hard-working, and all the positive attributes that you can find in an athlete. After running that time in 2500 meters, it kind of cranks up the intensity of where I think he really has a legitimate spot of landing later on," said Scott.
With eyes on Brian, Scott plans to keep routines the same. "I tell the kids all the time, they create their own work outs. Essentially, when they run faster their workouts get harder which pays off later one down the line. I really think he's got a shot at being a sub 16 5k kind of guy. I really think that that's a legitimate goal for him, something he can reach especially after the time he ran last Saturday."
About the Writer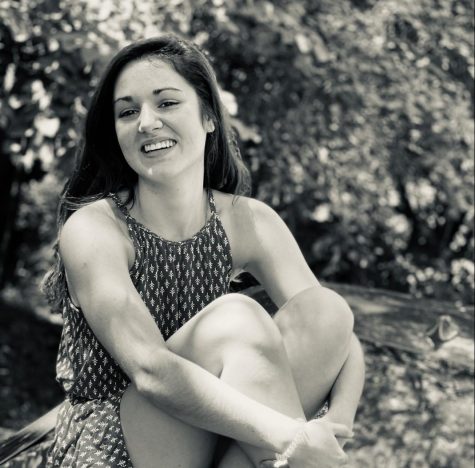 Catherine Smith, Managing Editor
Hey everyone, my name is Catherine Smith! I am currently a junior at Fauquier. I started writing for the paper in my freshman year. I am now the Managing...