The Falconer's Top Six 2019 Movies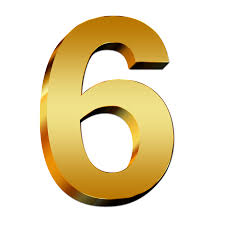 It has been a crazy year this 2019 for movie releases. There were so many disappointing flops but so many successful hits as well.
This list was very difficult to put together, but I believe the staff truly picked out the best of the best for this top six.
When I look back at this year, these are the movies that will pop up in my head as THE movies of 2019. They leave a promising precedent for future movies to come this next 2020 year.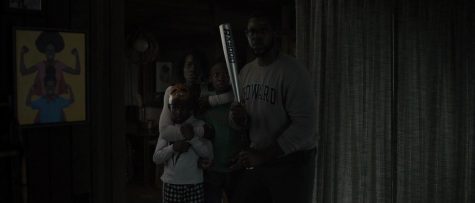 Us
After Jordan Peele's phenomenal horror film "Get Out" set a new precedent for horror, he came back to impress with the cinematic masterpiece, "Us." "Us" is, by far, a horror masterpiece. With its beautiful cinematography and perfectly woven horror and comedy, this film is one of the top horrors of the year.
– Nayeli Arellano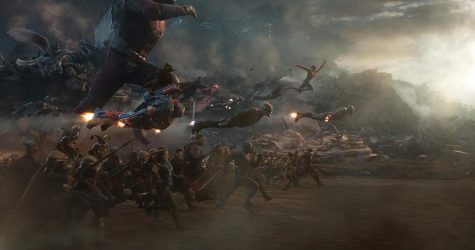 Avengers: Endgame
After Jordan Peele's phenomenal horror film "Get Out" set a new precedent for horror, he came back to impress with the cinematic masterpiece, "Us." "Us" is, by far, a horror masterpiece. With its beautiful cinematography and perfectly woven horror and comedy, this film is one of the top horrors of the year.
– Nayeli Arellano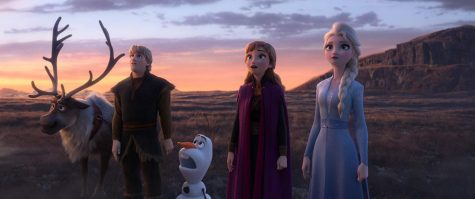 Frozen 2
While it may seem like a childish Disney movie, "Frozen 2" explores messages you don't always see in Disney films such as maturity, healthy relationships and self-empowerment. I definitely believe this movie could take the spot as one of Disney's most beautiful, powerful movies.
-Rachel Singleton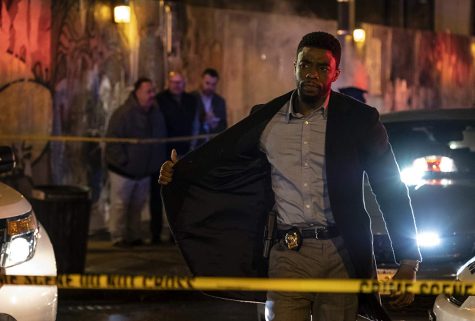 21 Bridges
Recently released in November, "21 Bridges" is an intense film that has you on the edge of your seat throughout the whole film. It may not be the most hyped up movie released this year, but the strong story line definitely carries this film onto this top six list.
– Rachel Singleton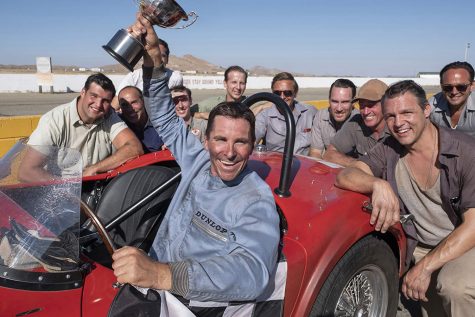 Ford v.s. Ferrari
Although fairly late into the year, "Ford v Ferrari" dazzles audiences with its gripping racing scenes and phenomenal actors. The superb acting of Christian Bales and Matt Damon really make this an A list movie, placing it in our list for the top six movies of 2019.
– Nayeli Arellano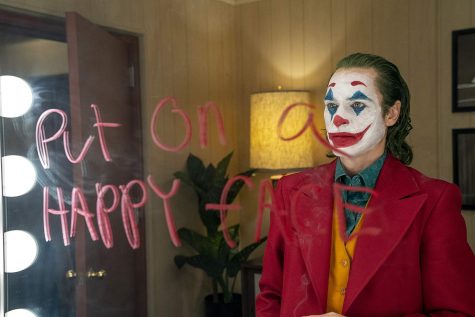 Joker
"Joker" takes the cake as one of the most gripping movies of the year. This dark, gritty film perfectly captures a man's spiral towards insanity and destruction. Thanks to Joaquin Phoenix's superb acting and Todd Philips's adaptation of this well-known character, Joker has set itself apart from the typical comic book story.
– Nayeli Arellano