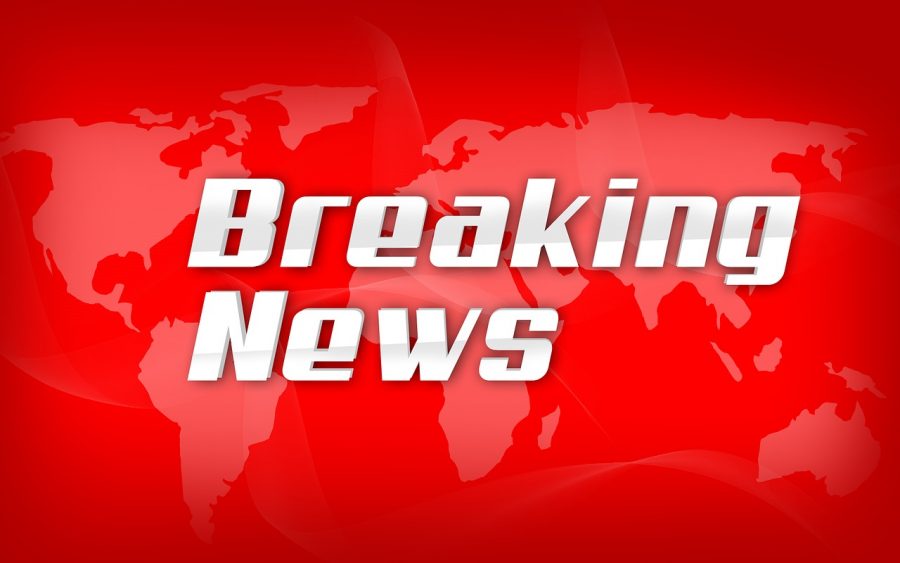 needpix.com
BREAKING NEWS UPDATE: More details to follow.
School will close for the rest of the academic year, said Virginia Governor Ralph Northam in a press conference on March 23. His goal is to "limit places of gathering in groups together."
Northam said that resources will be given to help superintendents and school systems make additional calls about graduation and school instructional time.
Northam stressed that essential businesses such as banks, pharmacies and stores will remain open to the public. He is calling for non-essential businesses and recreational activities to close.
The entire press conference can be found at: https://youtu.be/Fyukv-yiC4.