Fauquier COVID-19 Updates
Students will begin virtual school on April 14 as per Superintendent David Jeck's March 25 COVID -19 update. The county is sending out survey questions to determine how many families lack reliable internet or are in need of devices. The results will help planners move forward with curriculum development.
"By April 9, FCPS staff will share guidelines with teachers, administrators, students and families," said Jeck. Teachers will then move forward with curriculum planning.
With these plans in place, K-11 grade classroom instruction for FCPS will begin its fourth marking period on April 14 and last until May 29. There will be no third marking period.
Teachers and administration are working to reassure families that lessons will continue despite the difficulties. Principal Kraig Kelican says that families are asked not to go to school to pick up any materials while school is still closed. And that under current directives, work done during this time is not to be graded.
"Seniors who were in good academic standing and have successfully completed all course requirements as of March 13, will be awarded a diploma. Seniors who were not in good academic standing or who have not successfully completed all course requirements as of March 13, will be afforded an opportunity to meet graduation requirements," said Jeck.
About the Writer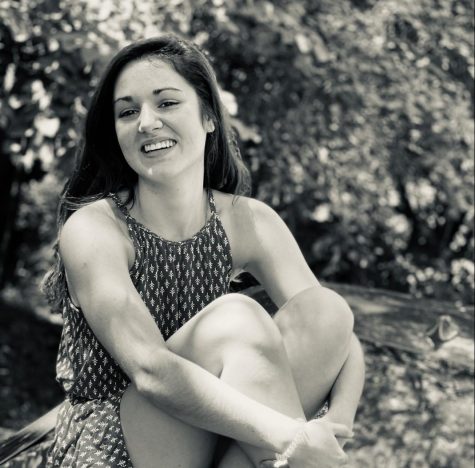 Catherine Smith, Managing Editor
Hey everyone, my name is Catherine Smith! I am currently a junior at Fauquier. I started writing for the paper in my freshman year. I am now the Managing...