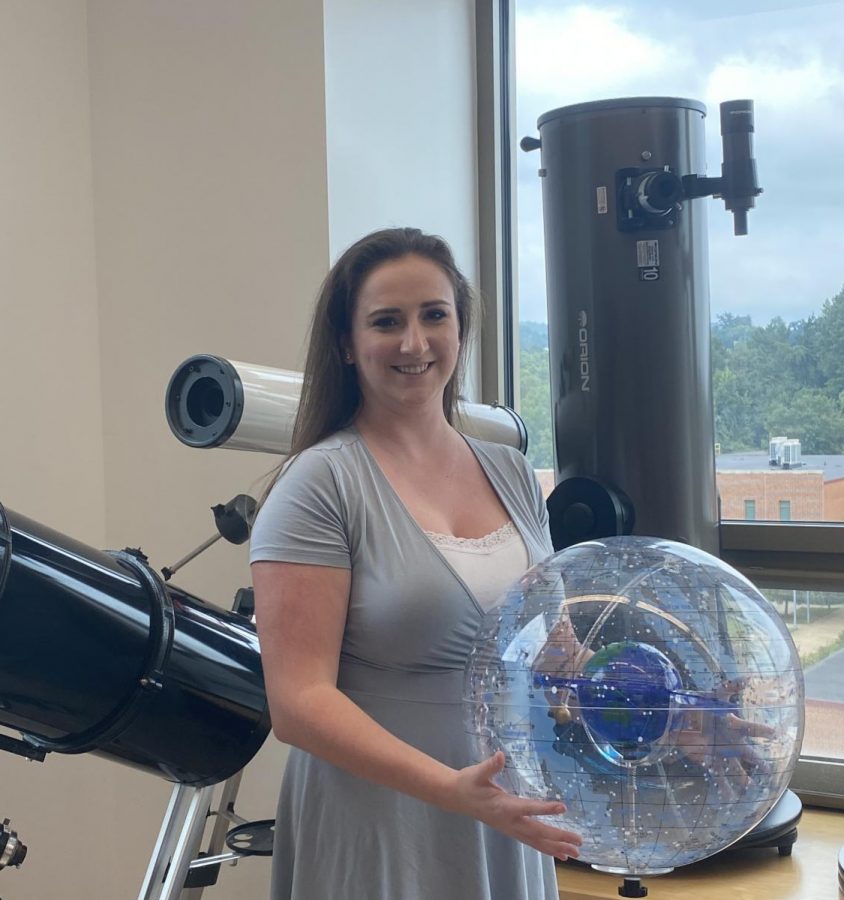 provided by Marissa Martin
Marissa Martin
Ever since graduating FHS in 2013, Marissa Martin has pursued her love of science. Inspired by her own teachers during her time as a student, Martin attended Virginia Tech University for four years to earn her teaching degree.
After she graduated, she began her teaching career at Warrenton Middle School (WMS) as a science teacher. Her fondest memories from her time teaching at WMS are the spirit weeks where the teachers would dress up in costumes. She spent two years at WMS before transferring to FHS at the beginning of this school year.
Martin is excited to start the next chapter of her career at FHS where she can share her passions with her students. "I love earth science and astronomy, and teaching those subjects here at FHS was my dream job," said Martin.
Her favorite part of the job is having the chance to interact with her students. She hopes to have a positive impact on the lives of her students by encouraging them to always be curious, especially about the things they are passionate about.
When she's not at school, Martin can often be found baking, exploring the outdoors, spending time with her family and friends or stargazing. After school, she also coaches for the track team. If she couldn't be a teacher, she would have become a storm chaser to research tornadoes.