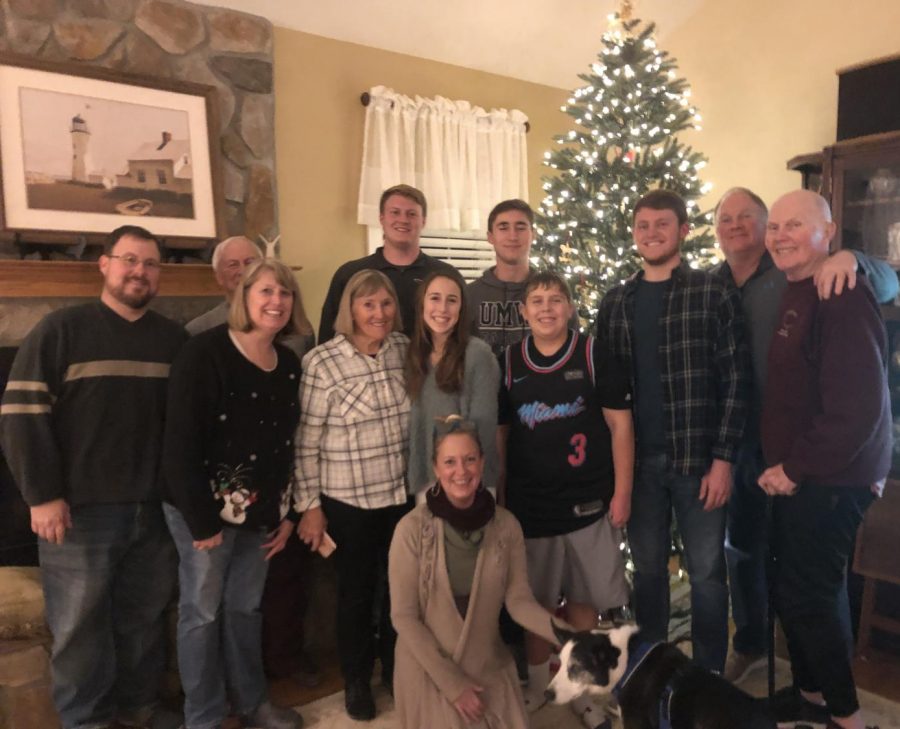 provided by Deborah Crane
Deborah Crane
Deborah Crane is no stranger to Warrenton. Between teaching and former firefighting, she has deep roots in the community. "I am a certified firefighter and used to have my EMT certification and volunteered for a couple of years in this county," said Crane. Before leaving for California, Crane taught at Lord Fairfax Community College (LFCC). She is teaching history as a long-term substitute for history teacher Anslie Bogart who is new this year.
In California, Crane was a volunteer social worker for the Americorps, who are volunteers who mentor students, help communities with disasters and much more. There, she worked with high school seniors who "didn't have the support at home and didn't have the know-how to get on in the world." While working with these students, she found her passion. "I felt it was the best way to support kids/students/adolescents and get them ready through the world," said Crane.
Her favorite part about teaching is the students. "I love learning from them and viewing their world," she says. "I love watching students have that a-ha moment with knowledge when they finally 'get it'."
Crane has four children, and she loves being a mother. She also enjoys hiking and camping. Her favorite places to visit are Elizabeth's Furnace and along the Rappahannock and Shenandoah Rivers. In her spare time, Crane sketches, paints and practices photography.
She is excited to teach this year since it's an election year. "There are so many ways to get my students involved and active in their government," said Crane. She added that she was glad to be in the FHS environment. "I love the diversity and acceptance and support in this school," said Crane.