Update on Suspicious Death Causing Lockdown
On Tuesday, October 6, Derek De La Iglesia was found with a gunshot wound to the upper body. The Warrenton Police responded to a call located in the apartment complex parking lot on Jackson Street, behind Dunkin' Donuts, in a black Dodge Charger. Residents within a 300 block radius were asked to shelter in place for about 40 minutes. This lockdown went into effect at FHS from 3:18 and lasted until 3:53 p.m. The lockdown in the neighboring area was lifted after K-9 units inspected the area. Warrenton Police did not enter the car until Virginia State Police could arrive.
On Wednesday, October 8, the death was ruled a homicide. De La Iglesia was described as a kind, caring, LHS graduate according to the Fauquier Times. He graduated in 2017 with a partial football scholarship to Independence Community College in Kansas. He returned to Warrenton to attend Lord Fairfax Community College to improve his grades and keep his scholarship.
This is the second murder in the Jackson Street area this year, following the January murder that resulted in six men indicted.
Anyone who can provide information is asked to contact Detective Michael Gemmell at 540-347-1107. Calls can be anonymous.
Leave a Comment
About the Writer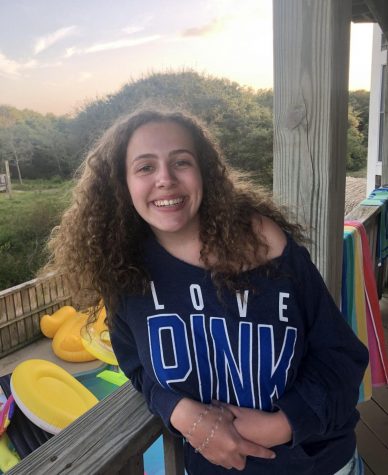 Helene Burch, News Editor
Hello, I am Helene Burch! I am a senior, this is my first year working with the Falconer, and I am the News Editor. I have always loved writing, so during...