Sports: An Emotional Escape
This year, sports have been delayed, reimagined and even canceled due to COVID-19. Many youths, like myself, have found themselves bored and are struggling to find replacement activities.
For many teens, playing sports is an escape, just like reading a book or playing video games. This escape allows youth to release any anger, anxiety or other emotions in a healthy way, without the feeling of being judged. Youth don't always know how to talk about their feelings, and sports are a natural release of these energies.
When I am playing, I don't think about my emotions. I just think about getting the ball, passing and winning. While I am running, it clears my mind. I just play and come off refreshed.
Before sports ended, I thought about them as just something fun to do, but sports are more than that. They help to ease and teach the mind with communication, teamwork, confidence, independence and much more.
Leave a Comment
About the Writer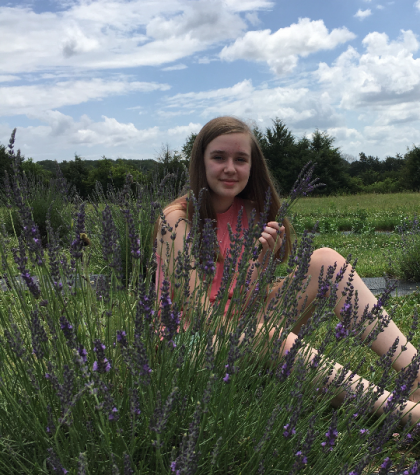 Erika Harrington, Junior Sports Editor
Hello! My name is Erika Harrington, and I am a freshman. This is my first time as a junior sports editor for The Falconer. I joined journalism this year...