A Movie With a Message: Start Living in the Moment
Clouds, a movie inspired by the true story of Zach Sobiech, an 18-year old who died of Osteosarcoma, a rare form of pediatric bone cancer, streamed on Disney+ on October 16. Starring Fin Argus, who played Sobiech, a young boy interested in music while battling cancer and Sabrina Carpenter, who played Sobiech's best friend and musical companion, Sammy Brown.
The movie tells a tragic, beautiful story with constant ups and downs. Without a doubt, the movie will keep the audience engaged.  Justin's Baldoni's directing is phenomenal. With his directing, you can see the story and the effects on Socbiech's friends and family. The music that came out of the movie was based on Sobiech's own lyrics. All the songs are superb and worth a listen.
The emotions were portrayed in so much depth that there were scenes with no dialogue, but the viewer could still feel all the emotions. Overall this movie was outstanding in every aspect, the directing, the acting, and the music. But, the cherry on top was that the movie kept very close to the real story, which many films fail to do. It is heart-wrenching and just an overall great movie that I would recommend to anyone who wants a good cry.
The film has the power to move viewers to the realization that it is okay to go for your dream. It's an inspirational movie that expresses the importance of living life, not just existing. "You don't have to find out you're dying to start living." – A quote from Sobiech's that the movie focused around. Many will be left in tears after watching it, but virtually all will be left with a sense that if they haven't already, they should start living life to the best of their ability.
Leave a Comment
About the Writer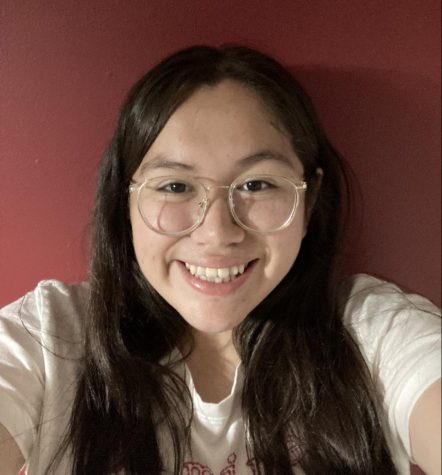 Sarita Portillo, Staff
Hello! My name is Sarita, but I also go by Sara. This is my second year writing for The Falconer, which I'm very excited about. I love consuming stories...