The Falcon Sports Spot Grand Opening
The Falcon Sports Spot hosted its official opening event on Nov. 13, including a ribbon cutting and sponsor recognition celebration. The opening featured speeches by principal Kraig Kelican, athletic director Mark Ott and senior student-athletes including Meghan Harrington and JT Diehl. The sponsors in attendance included Airlie, CroppMetcalfe, Path Foundation, the Loeb Foundation, Piedmont Press & Graphics and the Falcon Booster Club.
The Falcon Sports Spot began under an initiative to improve the athletic facilities, led by booster club members Stephen Potecuk and Richard Gargagliano. The old tennis courts, where the Falcon Sports Spot is now, wore down and new ones were built in a separate area. "We tried to repurpose it for some different things, but it never really worked," said Kelican.
Kelican stated that, because of this, Potecuk and Gargagliano began to pitch ideas to repurpose the area and came up with an all-season turf, to accommodate sports in different weather. "They kind of spearheaded the committee and started a fundraising program and then it kind of just grew from there. And then they got the donations from the different groups in the county," said Kelican. " It's taken a few years to do, but finally, it all came together this past summer, and we were able to pull it together."
Potecuk said that the best word to describe the process of developing the turf is "long." "I started the process when my first son was going here, and I was hoping he'd play football here, and now he's in his third year at James Madison. So I guess I'm going to be just happy with my one son kicking a soccer ball on here," said Potecuk.
Despite the long process, Potecuk said he is excited to see Fauquier athletes playing on the field. "That's really what it's all about," he said. Harrington said that although she loves the field, softball already plays on, it becomes muddy in the rain. So having a turf field will be great to practice on. Diehl remembered, while playing football, he and his teammates would see a muddy field and be hit by disappointment,walking back to the new gym, already packed with four different sports. He expressed his hopefulness that the new field will help clear the crowds, and that football will have somewhere better to practice in the rainy weather.
Coaches are excited for what the turf field has to offer too. Soccer coach Chase Davenport said that he will use it for conditioning, practices and pick up games, saying, "It's a good opportunity for the team." Lacrosse coach Travis Brooks also commented, saying, "This is going to be a real gift and opportunity for our teams to get out here and enjoy being able to play, even though our weather conditions don't really want us to play on the grass." He added, "This is a game-changer for all the programs at Fauquier High School."
Kelican looks into the future and, although FHS athletes will have priority use, hopes to rent the turf field out to groups who want to play on it. He added the turf field is available for all sports, saying, "there are no lines, and it's not marked off for a specific sport. So we can use it as a practice all-season facility."
Potecuk also looks ahead, saying that this is hopefully one of many projects. One project in progress is centered around the practice fields. "We have approved to add another field. So instead of having two fields, we'd have three full-size fields, and we're going to hopefully be developing an overall plan for the campus," said Potecuk.
Leave a Comment
Thanks for reading The Falconer. We're happy to provide you with award-winning student journalism since 1963, free from bias, conflicts of interest, and paywalls. We're able to continue with the generous support of our local community. If you're able, please consider making a donation. Any amount is incredibly helpful and allows us to pursue new and exciting opportunities.
About the Writers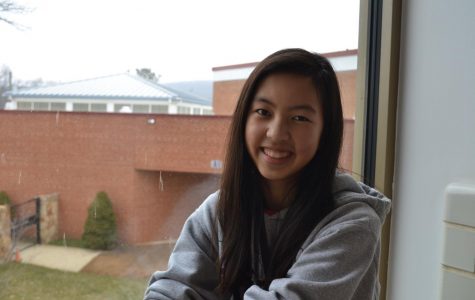 Rachel Singleton, Editor-in-Chief
Hello! My name is Rachel Singleton, and I am a senior at FHS. I have been part of journalism all four of my high school years and have held an editor position...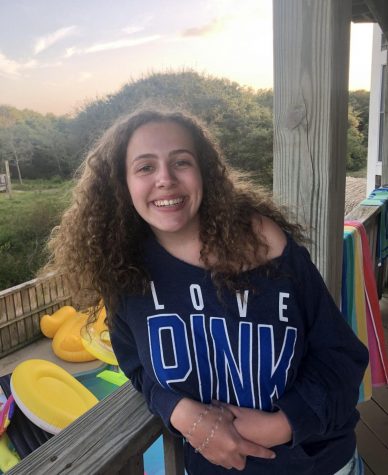 Helene Burch, News Editor
Hello, I am Helene Burch! I am a senior, this is my first year working with the Falconer, and I am the News Editor. I have always loved writing, so during...