Helping Out with the Thanksgiving Meal
Gobble, Gobble! Thanksgiving is recognized as a national holiday where American families gather together to eat, have fun and relax with one another. While these celebrations may look different this year, with COVID-19, preparing the traditional meal still goes on.
Whether it's by celebrating outside, cooking and delivering meals or eating in separate rooms families are making it work. Junior Amanda Deberry is unable to see her distant family, in-person, this year so, to replace it, they'll be doing a family Zoom call. "I'm really sad about it all, it's not the same. I know it's important but my favorite part of Thanksgiving is being with family that I don't normally see," said Deberry.
Despite COVID-19 impacting plans, one thing that stands out amongst FHS students is the ability to give back to other family members during the Thanksgiving break. By contributing to meals, junior Abby McGregor not only feels festive but she uses it as a time of family bonding and gratitude towards her parents. "Your parents do so much for you and it's a holiday of giving thanks, so that's a way to thank them for everything they've done," said McGregor.
For Deberry, every member of the family has a designated job each year. She encourages other students and their families to do something similar. "Every Thanksgiving I'm in-charge of clearing the dishes and setting the table. I've been doing this since I was five. I like it because it lets me spend extra time with my family," said Deberry.
While some students do smaller chores, junior Ethan Roteman takes part in most of the preparations from cooking the turkey to setting the table and cleaning the dishes. Whether or not students participate in Thanksgiving preparations or help out with the meal at home, they agree Thanksgiving is "one day out of the year to celebrate being thankful and showing gratitude towards your family and acknowledging everything they have done for you," said Deberry.
As newer generations celebrate, traditions continue to evolve. Despite the ever-changing family dynamic and holiday setting, sophomore Bianca Simmons said "it's important for people to remember the true meaning of Thanksgiving. It is all about being grateful and thankful for a year that you and spending time with your friends and family."
About the Writers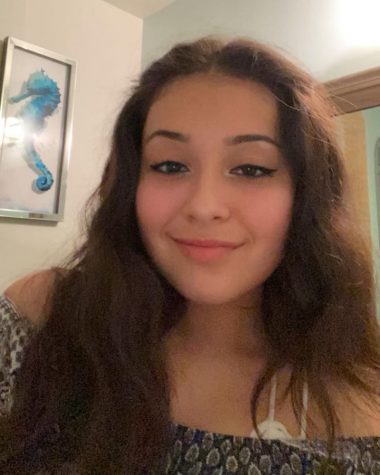 Vanessa Gutierrez, Staff Reporter
Hola! My name is Vanessa Gutierrez, and I'm a first-year staff reporter for The Falconer! I am a freshman, and very excited to be a part of the journalism...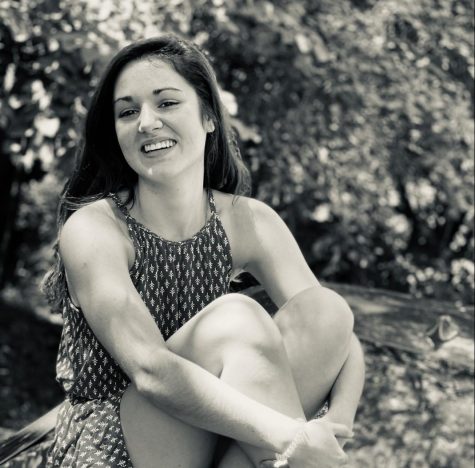 Catherine Smith, Managing Editor
Hey everyone, my name is Catherine Smith! I am currently a junior at Fauquier. I started writing for the paper in my freshman year. I am now the Managing...