FHS Community Reacts to Postponement of Winter Sports
Fauquier County Public Schools (FCPS) announced they are postponing winter sports until Jan. 6, less than a week before the anticipated start date for the winter seasons and after a weeks delay placed on sports' tryouts. Out-of-season conditioning will also be delayed until Jan. 6.
According to activities director Mark Ott, the decision was made "based on the increasing number of COVID cases in our county."
This decision was made up by the local school board division who have "total authority if they choose to participate, delay, or not participate" in this school year's championship schedule, according to Mike McCall, Virginia High School League (VHSL) Director of Communications. He said that the VHSL had no role in the decision.
Many athletes express both their disappointment but also understanding of the postponement. Daisy Dodson, sophomore and soccer player, said, "I was incredibly disappointed because soccer directly impacts my health, happiness and overall well being, but I do understand that it is for the safety of others, but, despite my disappointment, I know that waiting is the best thing for everyone."
Dodson believes that a team's performance comes from working and improving as a unit and by getting to know each other. She says that this is not something they have been able to do much while they have been practicing because of social distancing.
Julia Crowther, freshman and track player says that they have been training for months, both physically and mentally, for this track season. "I was very disappointed to hear that the season was postponed because I was extremely excited to start our real season…I was excited to meet my new teammates, do something I love, and to compete," Crowther says.
Head track and field coach Quentin Jones said that he was not entirely surprised by the postponement but was surprised by the cancellation of conditioning. "I felt the athletic department was doing a good job of following the rules and keeping athletes safe." However he said that he understands why the announcement was made so late because of constant changes that need to be made due to COVID-19. He stated that his athletes have been training hard and consistently twice a week in-person and the rest on their own.
Jones and the rest of the track coaches will be sending out work out plans for their athletes through Google Classroom. "I saw a lot of progress in my athletes," said Jones. "I believe if my athletes continue to train like they were, they will be just fine. The hardest part is not having competition, and this can cause some drain on the emotions and motivation."
Despite the setback, Jones hopes to make the most of the season with his athletes. "When it happens, we will be ready. Just don't stop getting better," said Jones. "I also believe with all my heart that, for those who are able to roll through these tough times and keep a positive attitude, it's going to help them later in life. Life isn't always easy and working through this, with the guidance of people who care for you, will help you handle the adversity that life has to offer."
Leave a Comment
About the Writers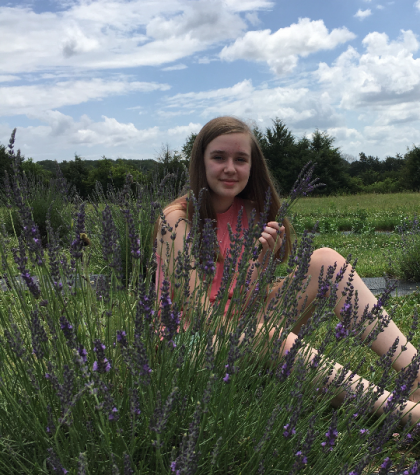 Erika Harrington, Junior Sports Editor
Hello! My name is Erika Harrington, and I am a freshman. This is my first time as a junior sports editor for The Falconer. I joined journalism this year...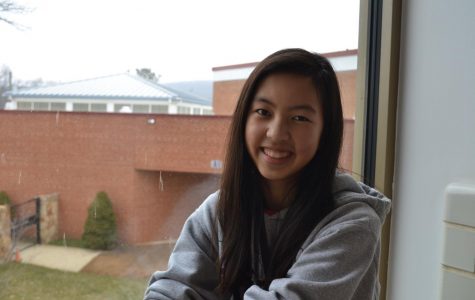 Rachel Singleton, Editor-in-Chief
Hello! My name is Rachel Singleton, and I am a senior at FHS. I have been part of journalism all four of my high school years and have held an editor position...