Former President Faces Second Impeachment Trial
Today, senators will be sworn in as jurors, signaling the formal start of the second impeachment trial for former President Donald Trump. On January 13, Trump became the first president to be impeached twice. He is facing charges of "incitement of insurrection" causing the siege on the Capitol building on January 6, which left five dead, according to the New York Times.
The House of Representatives voted 232 to 197 with 10 Republican votes, making the impeachment a bipartisan effort, unlike his last impeachment. The article of impeachment was then sent to the Senate for trial at 7 p.m. on Monday. Lead manager Jamie Raskin of Maryland read it aloud on the chamber floor. Now the Chief Supreme Court Justice, John Roberts, presides over the trial and two-thirds of the Senate must vote for impeachment for a conviction.
If convicted, the Senate must have 51 votes to hinder Trump from holding office again. Senate majority leader, Democrat, Chuck Schumer said, "Make no mistake, there will be an impeachment trial in the United States Senate," according to CNET. It is still unclear if legally Trump can be impeached after his term ended. Schumer has also stressed that an impeachment trial cannot impede vaccine legislation and appointing Biden's cabinet members. Thus, arguments will not officially start until the week of February 8.
According to a Monmouth University poll, 56% of Americans support the House impeachment of Trump. Trump responded to the impeachment, and said, "On the impeachment, it's really a continuation of the greatest witch hunt in the history of politics. It's absolutely ridiculous. This impeachment is causing tremendous anger and it's really a terrible thing that they're doing," to CSPAN reporters as he was leaving the White House for the final time.
Leave a Comment
About the Writer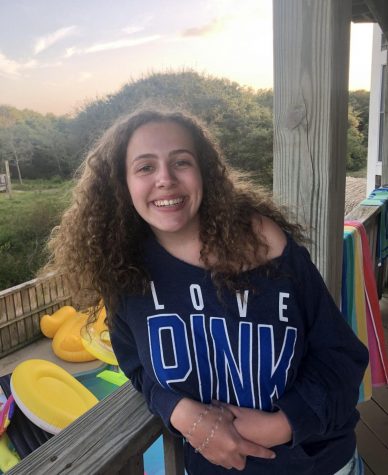 Helene Burch, News Editor
Hello, I am Helene Burch! I am a senior, this is my first year working with the Falconer, and I am the News Editor. I have always loved writing, so during...