FCPS Provide Cameron's Collection E-books for Mental Health
Fauquier County Public Schools (FCPS) is now providing a new collection of over 100 e-books called Cameron's Collection to educate and support teen mental health and wellness. The e-books inform students on topics of mental health such as anxiety, depression, eating disorders, and various other mental disorders.
The Cameron's Collection is a collaboration between educational publishing company Gale and the mental health awareness organization Cameron K. Gallagher Foundation to educate and remove stigmas surrounding teen mental health and struggles.
The collection also includes a diverse amount of books on how to cope with different events or circumstances in one's life. E-books discuss topics such as family troubles, relationships, discrimination, and growing up LGBTQ+. Students can also explore books teaching yoga, meditation, and effective communication.
Students can access the books online from anywhere 24/7. Students can access the books from this link using the password, schools, and can also find the link on the the FHS counseling resource page or the library catalog in Blackboard.
Leave a Comment
Thanks for reading The Falconer. We're happy to provide you with award-winning student journalism since 1963, free from bias, conflicts of interest, and paywalls. We're able to continue with the generous support of our local community. If you're able, please consider making a donation. Any amount is incredibly helpful and allows us to pursue new and exciting opportunities.
About the Writer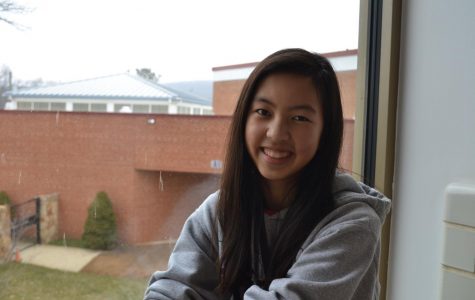 Rachel Singleton, Editor-in-Chief
Hello! My name is Rachel Singleton, and I am a senior at FHS. I have been part of journalism all four of my high school years and have held an editor position...