New to FHS: Find Your Anchor, Suicide Prevention, Education and Awareness Boxes
Scattered around campus, one may spot an eye-catching, bright blue box sitting in plain sight. Although the plain cardboard containers seem ordinary from the outside, its contents reach a hand out to those in need.
These blue boxes are part of the Find Your Anchor movement which pushes for suicide prevention, education and awareness. According to the organization's website, they aim to "create a community of anchors, all with the help of some little blue boxes." The boxes are planted "messengers" who order the boxes to distribute to random locations so that those who need it can find it.
Inside the boxes are various items and informational resources such as motivational and infographic posters, pins, rubber bracelets, resource sheets, and little notes. Those who need the box can take it and use what's inside to help them through their battle. After they are done, they may pass the box on to another who needs it, and can add their own touches such as lyrics, quotes, photos, and so forth.
If one is in need of a box, they can also be requested online on the Find Your Anchor Website. One can also become a messenger and donate for a box that they may give to a person in need or place randomly in a public location.
If you or a loved one are experiencing suicidal thoughts, call the National Suicide Prevention Lifeline at 800-273-8255 or the new three digit number 988 and/or visit the Suicide Prevention Lifeline Website. You may also request to talk to your counselor through this link which can also be found on the FHS counseling website.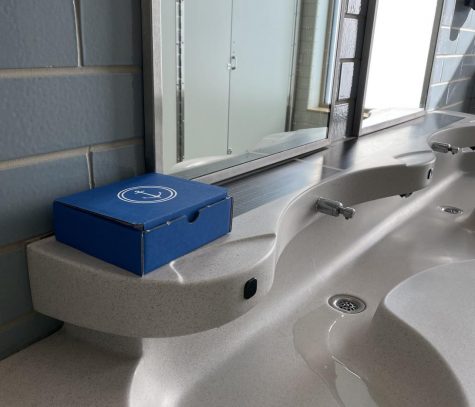 Leave a Comment
About the Writer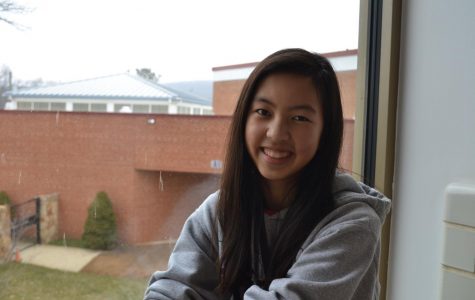 Rachel Singleton, Editor-in-Chief
Hello! My name is Rachel Singleton, and I am a senior at FHS. I have been part of journalism all four of my high school years and have held an editor position...