March 10: Jeck's Informational Video Update Summary
Superintendent of Fauquier County Public Schools (FCPS) David Jeck released a video update on March 10 regarding social distancing, next school year's return and summer programs.
The Virginia Department of Health (VDH) created their own guidelines for social distancing with specific language for three feet of distance versus six feet of distance. "It's providing more flexibility for us and more concrete language relative to that, which is important," said Jeck.
If Senate Bill 1303, which mandates all students be provided a face-to-face instruction option, is signed by Virginia Governor Ralph Northam, the bill would go into effect on July 1. FCPS schools would return five days a week with face-to-face instruction next year with the 990 hour seat time requirement for students. However, FCPS would still be required to offer the virtual learning option. "We're working on that and we should have a couple different options for parents soon," said Jeck.
FCPS will be providing two, three-week summer academy sessions beginning June 7. This program is funded through a CARES grant so it is not open to everyone. The grant requirement is that students are accessed for learning loss and those with the greatest learning loss be placed in the summer academy.
About the Contributor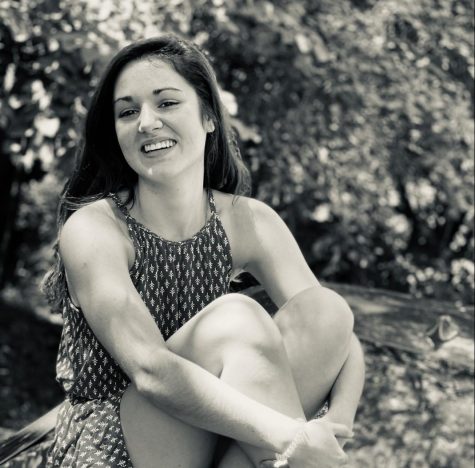 Catherine Smith, Managing Editor
Hey everyone, my name is Catherine Smith! I am currently a junior at Fauquier. I started writing for the paper in my freshman year. I am now the Managing...