FHS Falcon Café Update
The FHS Falcon Café will offer curb-side lunch to-go on asynchronous days beginning Wednesday, April 14. Meals will be provided for any child ages 2-18 from 10:30 a.m. to 1 p.m. They are offering salads, deli sandwiches and hot meals through a pre-order form that must be completed beforehand.
Meal bundles will continue. The pick-up location is the Student Drop Off & Pick Up Area on Tuesdays from 11 a.m. – 2:45 p.m. and Wednesdays from 11 a.m. – 2 p.m. The bus will continue to deliver on its regular route on Wednesdays. For more information call 540-422-7313.
Leave a Comment
Thanks for reading The Falconer. We're happy to provide you with award-winning student journalism since 1963, free from bias, conflicts of interest, and paywalls. We're able to continue with the generous support of our local community. If you're able, please consider making a donation. Any amount is incredibly helpful and allows us to pursue new and exciting opportunities.
About the Writer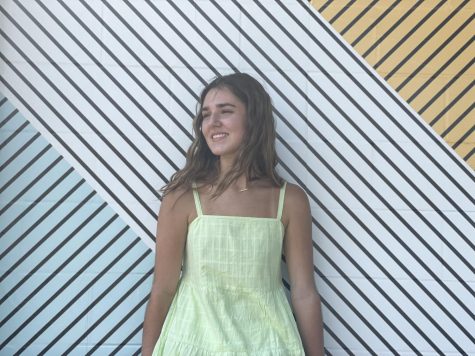 Catherine Smith, Editor-in-Chief
Hey everyone, my name is Catherine Smith! I'm a senior, and the Editor-in-Chief of the paper this year! I joined The Falconer as a freshman and have...