FHS Student Council Awarded Microgrant
The FHS Student Council Association (SCA) was awarded $300 through the Chick-fil-a Leadership Academy Impact Project Microgrant Program last week. "We wanted to help out the community and school for the food drive. My feelings about receiving the grant – very proud. I love writing grants and I'm always happy to be able to provide something extra for students at FHS, especially during these times," said SCA sponsor Michelle Green.
The SCA's Impact Project included the purchasing of plastic eggs, candies and the Easter Bunny suit. The SCA class officers stuffed the eggs and hid them in yards or delivered them Easter weekend. "Members also delivered stuffed eggs to the [For Immediate Sympathetic Help] (FISH) food pantry and volunteered to pass out food and eggs on Saturday," said Green.
At FHS, some of the officers dressed up as the Easter Bunny and FHS Falcon. They surprised students and teachers at lunches by passing out candy.
Throughout her teaching career, Green has "received over 20 grants totaling over $75,000. I hope to get back in my groove next year. I'd love to try to get bigger grants next year at FHS," said Green.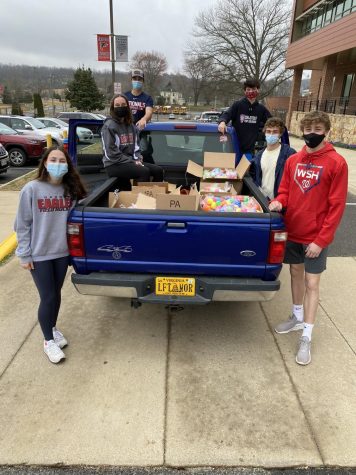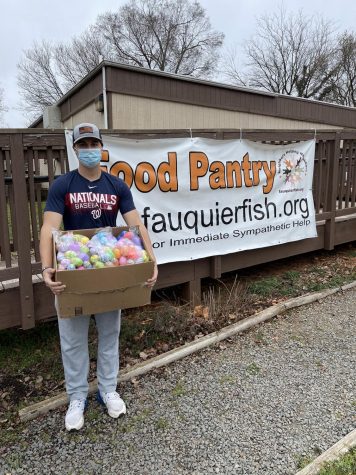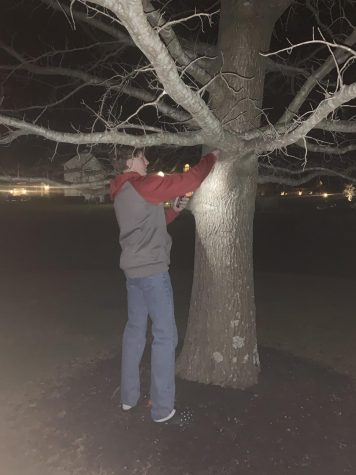 About the Writer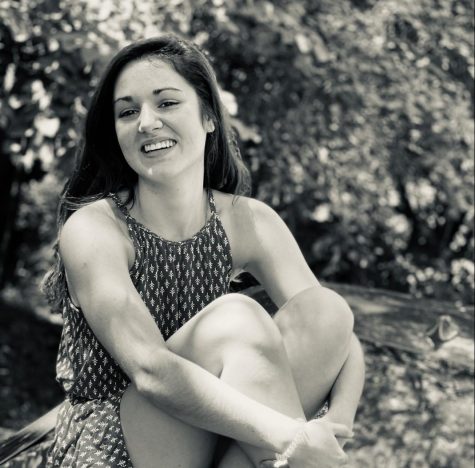 Catherine Smith, Managing Editor
Hey everyone, my name is Catherine Smith! I am currently a junior at Fauquier. I started writing for the paper in my freshman year. I am now the Managing...