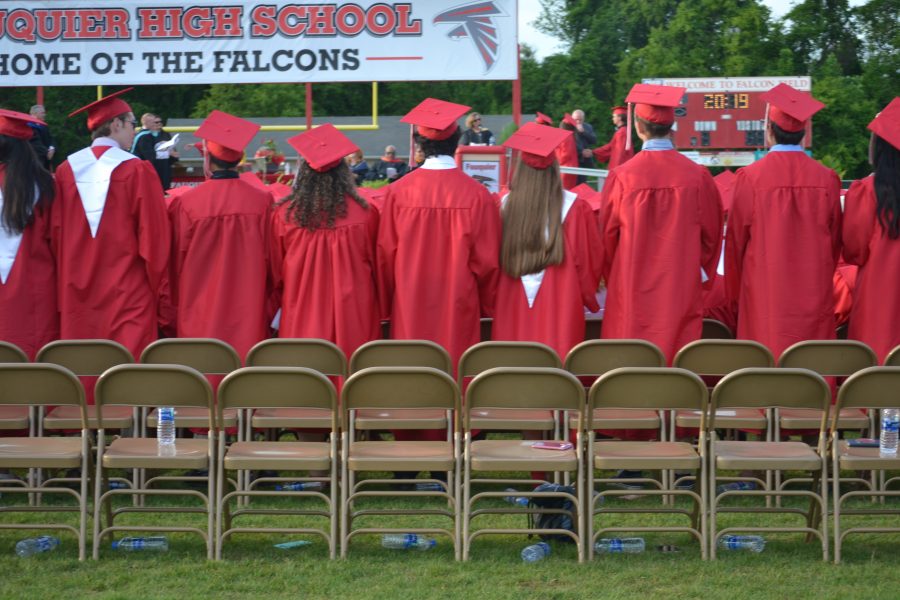 Pro/Con: Is Class of 2021 Getting a Worthy Graduation?
PRO
Making a decision about the graduation venue was never meant to be controversial. When the Student Council Association (SCA) officers made the decision, everyone genuinely believed this is what the students would want. If COVID-19 wasn't a thing, this is what we would normally do. This graduation plan is cost efficient and a closer drive for families. This means it is more convenient to get to,...
CON
The class of 2021 has been through a crazy year. With many traditions being canceled or modified, end-of-year plans for seniors were up in the air. Many hoped that as the year came to a close, confusion would clear up in order to have a semi-normal graduation. When FHS brought the seniors into the auditorium for a class meeting, they were told how these end of the year festivities would roll. Some...