Virginia Mask Mandate Update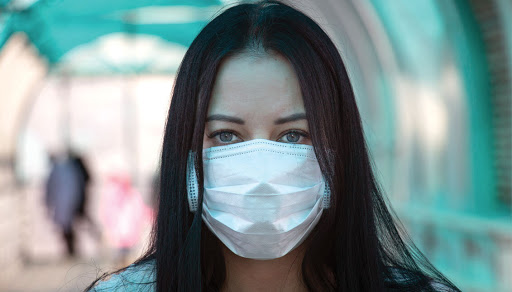 Virginia Governor Ralph Northam lifted the indoor mask mandate on May 14 in accordance with recent changes from the Centers for Disease Control (CDC). Their new mask guidelines state that people who are fully vaccinated "can resume activities that you did prior to the pandemic." Individuals can participate in activities without social distancing or mask wearing, unless local laws prohibit it. However, citizens still need to comply with individual business regulations. Additionally, Northam will lift all Va. capacity limits on Friday, May 28. Two weeks before the expected end date.
Leave a Comment
Thanks for reading The Falconer. We're happy to provide you with award-winning student journalism since 1963, free from bias, conflicts of interest, and paywalls. We're able to continue with the generous support of our local community. If you're able, please consider making a donation. Any amount is incredibly helpful and allows us to pursue new and exciting opportunities.
About the Writer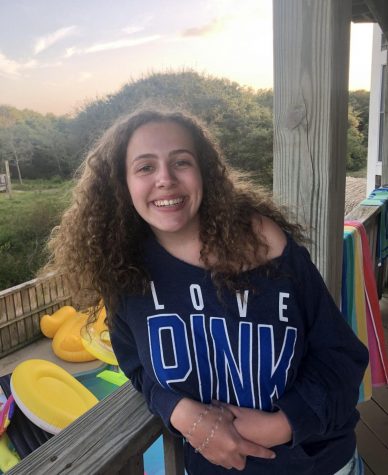 Helene Burch, News Editor
Hello, I am Helene Burch! I am a senior, this is my first year working with the Falconer, and I am the News Editor. I have always loved writing, so during...