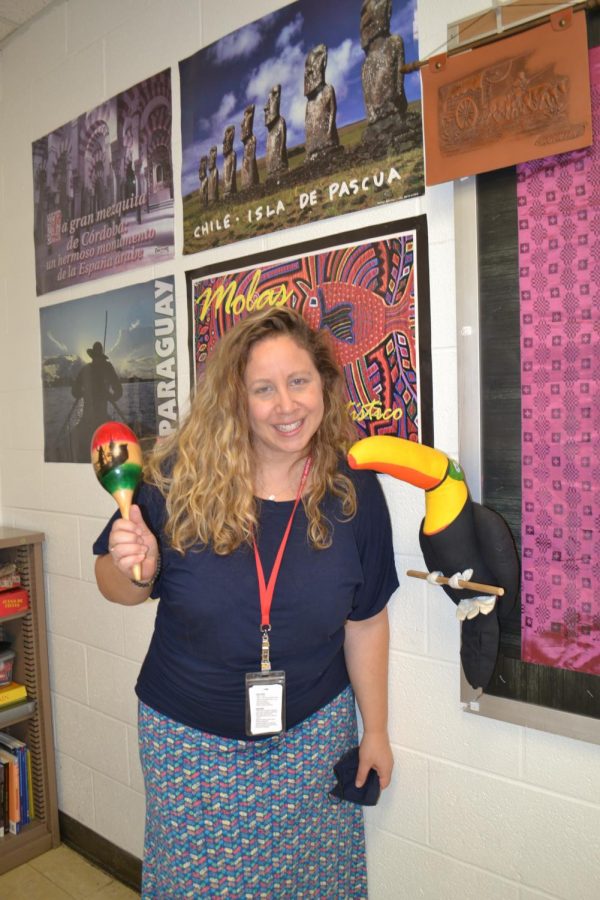 Pam Chovnick
Say "bienvenidos" to FHS's new Spanish teacher! Pam Chovnick is joining the staff with 20 previous years of teaching on her resume.
Before coming to FHS, Chovnick taught Spanish at Rappahannock Highschool and KRHS, "I thought I would be doing something with international relations, and I always knew that language was what I wanted to teach," said Chovnick. Outside of school she enjoys hiking and spending time outdoors. "I have chickens and I like to play with my cats and travel," said Chovnick.
Chovnick's love for the Spanish language comes from her residence in South America. "My dad worked for the government, so I lived there for five years while I was in highschool. "Spanish is an amazing language and everyone should learn it!" said Chovnick.