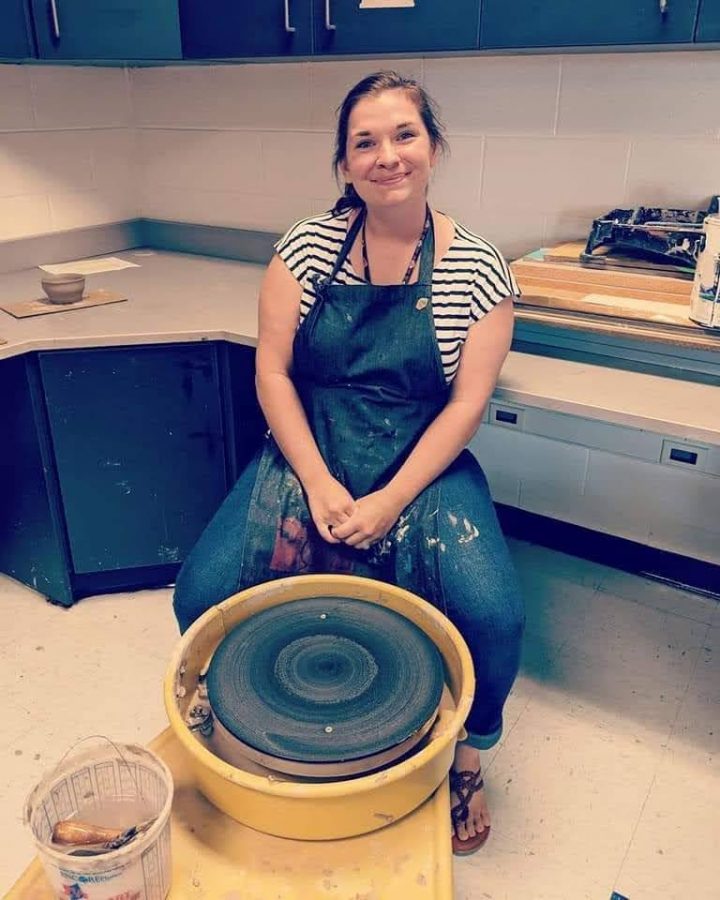 Sarah Ewing
Say cheese! Photography teacher Sarah Ewing joins the Art Department after many years of practice. She has always had an interest in photography and has been taking photos since she was in elementary school. "It's just kinda my thing," said Ewing.
After graduating from KRHS, Ewing attended James Madison University. Later, she got a Studio Art degree and concentrated in photography. In her free time, she enjoys walking her dog with her husband and hanging out with her friends. She also used to own her own photography business. This experience prompted Ewing to become a photography teacher.
She taught art at Culpeper Middle School for five years before coming to FHS. This year, she hopes to share her passion for photography with her students. Ewing has enjoyed her time at FHS so far, "Out of all the schools I have taught at, this is my favorite one," said Ewing.