"Stay Close" shatters expectations
Nobody is as innocent as they seem in the Netflix original series "Stay Close." The limited series, which was released on December 31, is a fun watch that is easy to binge, with each episode leaving viewers wanting to know more.
Based on Harlan Coben's novel of the same name, the mystery series follows three main characters: Megan Pierce, a typical suburban mom with a secret past life; DS Michael Broome, a police detective engrossed in a missing persons case from nearly two decades ago; and Ray Levine, a photojournalist working as a paparazzi-for-hire.
"Stay Close" opens with the mysterious disappearance of Carlton Flynn, exactly 17 years after another man, Stewart Green, went missing. As the series progresses, the main characters try to piece together what happened to the men who went missing.
Overall, I loved watching the series. "Stay Close" had plenty of twists and turns to keep me interested. I enjoyed how the series developed, with each episode uncovering more information about the mystery disappearances.
One thing I didn't like about the show was the preppy serial killer couple, Ken and Barbie. I think that their characters were just too bizarre, and the storyline could have been better without them. Despite the random musical theater murderers, I thouroughly appreciated this mini-series.
Leave a Comment
About the Writer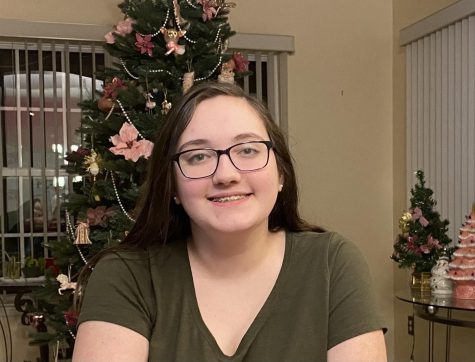 Catherine Arellano, Staff
Hi! My name is Catherine Arellano, and I'm a junior. This is my first year taking journalism, and I am super excited to start writing articles! In my...