"Valkyrie": The Freedom to do What's Right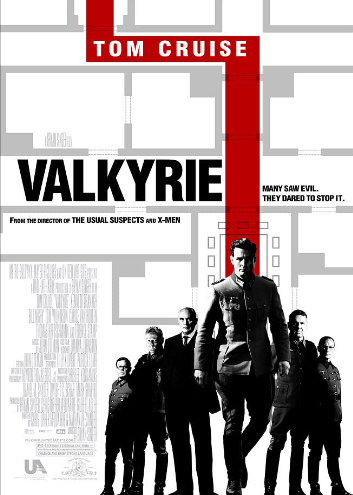 Directed by Bryan Singer, "Valkyrie" is based on the 20 July 1944 plot to assassinate Adolf Hitler. This plot, headed by Colonel Claus Von Stauffenberg, had an end goal of freeing Germany from its Nazi rule. Unfortunately, the plan failed and the tragedies of Nazi Germany played out as seen in history, and most participants in the plot itself were executed.
Throughout the film, viewers see that Stauffenberg's loyalty to Nazi Germany has deteriorated after witnessing their lies and atrocities. At the height of WWII, Stauffenberg learns of a group of like-minded individuals who have a plan to overthrow Hitler by rewriting a security protocol and using the Nazi party's fail safes and SS units against them.
The movie itself perfectly encapsulates the suspenseful situation of trying to overthrow one of the most oppressive and tragic regimes in history. The cinematography and film music score by John Ottman helps add a sense of dread and oncoming doom. The film shows the human condition of rebellion against tyranny and also gives the audience a glimpse into the inner struggles of WWII.
This movie's cast is star-studded, having Tom Cruise who delivered an amazing performance as Stauffenberg. It was very enjoyable to watch as he brought a feeling of determination and drive toward the main goal of the movie. Other characters such as General Trescow, played by Kenneth Branagh, allow the viewer to truly believe how tired Germany was of their oppressive Fuhrer. Viewers who enjoy high risk spy movies like the "Mission Impossible" series would likely love "Valkyrie."
Leave a Comment
About the Writer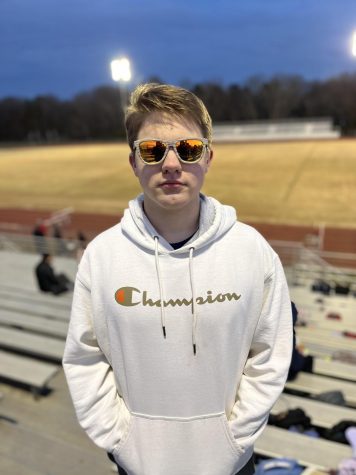 Brody Adamec, Staff
Hello! My name is Brody Adamec. I'm a sophomore at FHS. This is my first year as a Falconer journalist. I enjoy track and field, and throw shot put for...