"This is Why" Shows Amazing Growth for Punk Rock Trio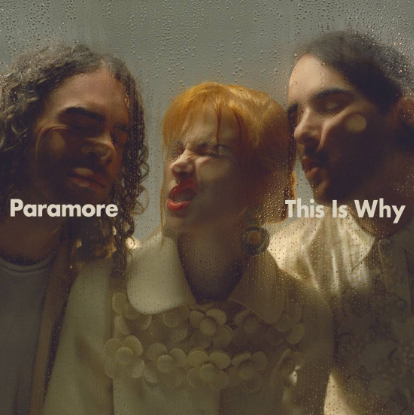 Paramore released their sixth studio album "This is Why" on Feb 10, nearly six years after the release of their last album, "After Laughter." The band has had many changes over the years, including the coming and going of different band mates, and musical direction.
For their most recent album, they leaned more into a funky alternative style. The album is reminiscent of past Paramore works, but it's fresh and has a distinct sound. Its track list consists of 10 songs and has only a 36 minute runtime, so some listeners may be disappointed, especially fans who have waited for so long.
This album features songs for every fan who has ever liked Paramore. It's one of their best works vocally and lyrically, and showcases the band's musical versatility. The album also demonstrates the band's development; they continue to pay homage to their punk roots while maintaining the mature tone of the previous album. This album is most reminiscent of "Brand New Eyes" and "After Laughter." Accompanied by the vocal melodies, the album has a good balance between intense, upbeat, rhythms, and more introspective, moody ballads. The opening song is groovy, then transitions to a head banger with heavy drums and an up beat chorus.
The album gets better with each additional listen. The vocals, drumming, and guitar riffs all prominently display each member's contribution. Paramore's album "This is Why" shows the groups growth as a band, and leaves listeners excited to see what comes next.
Leave a Comment
About the Writer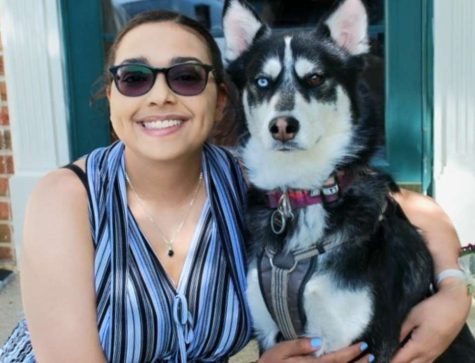 Lacey Hackett, Staff
Hey! My name is Lacey and I am a senior. This is my first year taking journalism, and I'm so excited to be here. I love talking about sports, music, movies...