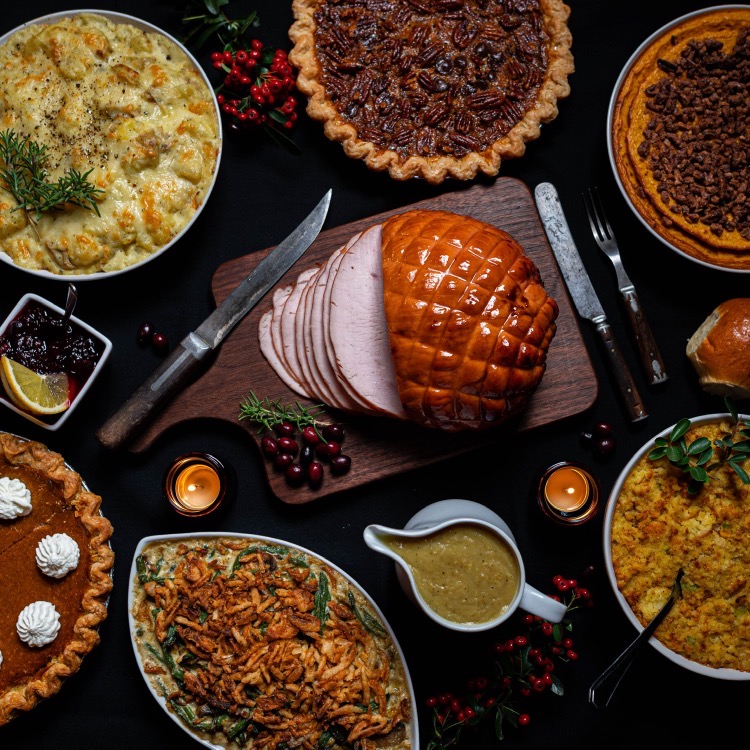 A Day in the Life: Thanksgiving at Ponn's House
Thanksgiving is a great time to stop and catch up with family and friends who, otherwise, have a busy life. Up until the past four years, my family would all gather at my grandparents house to eat together. We would all sit down and spend time with one another and enjoy each other's company.
My mom and my grandma would make dinner while the rest of my family would try to help, the best that they could, but mostly stayed out of the way. When dinner was finished, the children would set the table. My job would be making place cards for everyone. After dinner, we would play a family game and eat ice-cream or Klondike bars.
For the past three years, our traditions have changed. My mom, with help from me, my brother and my dad, makes everyone specialized Thanksgiving meals. Once they are done we bring them to my grandma's nursing home. Everyone eats their "ordered" meal, still together.
This year, we are hosting Thanksgiving dinner at my house and my grandpa, uncle and his girlfriend are attending. My mom is going to make most of the food on Wednesday so it takes the stress off of her Thursday.
Along with helping make my family's dinner, I volunteer at my church on Thanksgiving morning to make dinners for the motels in town. It is an amazing experience to see everyone coming together to help others in our community.