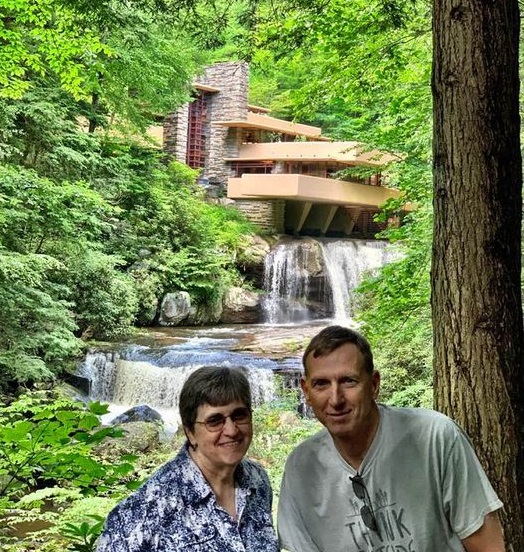 Ann Meyer
"I love questions," is math teacher Anne Meyer's trademark phrase to create a classroom where, she said, "the best learning takes place." For 37 years Meyer has been giving students the opportunity to reach greater heights in their math career through her passion for the subject and dedication to her students. She will be retiring this year after teaching almost every math department course offered at FHS except the Computer Science topic.
Meyer is an alumni who has had an immediate family member at FHS since 1963. "My oldest sister was here that year as an eighth grader and there were four more of us to follow her through. My father taught agriculture here for a while when I was in elementary school, and I would come play hangman in his room until he was ready to take us home," said Meyer. "My mom, who started as a substitute, was an instructional aid here when I graduated. She was a full- fledged English teacher by the time I returned in 1982, and I've been here ever since."
She graduated with an accounting degree from Virginia Tech in 1982. At that time the U.S. was entering an economic recession and she had a hard time finding a job. "My mother suggested that I substitute to make money while looking for an accounting job. Apparently I did a good job, because soon I was subbing every day and didn't make time to look for another job," said Meyer.
However, her love for the classroom developed over time. Seeing "the long hours and stress" the job entailed, she didn't think it was the profession for her. When a teacher left on medical leave she accepted the position of long-term substitute. When that teacher returned another left which gave Meyer a total of two years long-term subbing in the math department and the opportunity to accept a permanent position in the county. "I had discovered that I really liked teaching. They gave me a provisional certificate and two years to pick up the education courses I needed to be fully certified," said Meyer.
Overall, her experience at FHS has been "wonderful. What makes it so great, and what I will miss the most, is the people. I will miss sharing thoughts and ideas with my colleagues and I will miss interacting with the students and watching the 'a-ha' moments," said Meyer. One of her favorite memories is a senior prank that stripped a teacher's classroom of every piece of furniture and placed those items in other teachers' rooms.
Meyer is retiring simply because "it's time. I am ready to start enjoying less responsibility and more free time. I will not be bound to such a strict schedule and can devote more time to the people I love and the things I like to do." She and her husband will travel and she will spend time reading, knitting, sewing, and working on puzzles. She added that she might tutor to continue to engage in "math conversations and a-ha moments without having to write quizzes or grade papers when I get home," said Meyer.
Throughout her time in the classroom her goal has been for every student to leave her "classroom knowing more math than they did when they entered and hopefully leave wanting to know more," said Meyer.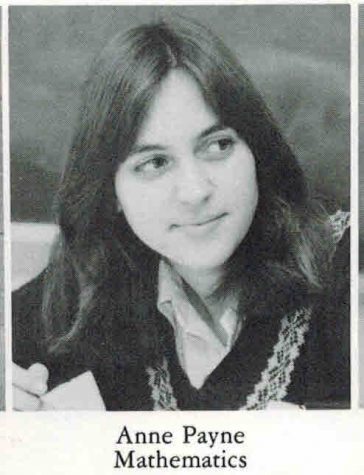 COMMENTS MUST BE MANUALLY APPROVED BY STAFF BEFORE THEY BECOME VISIBLE. Please remember to follow our comment policy when posting.