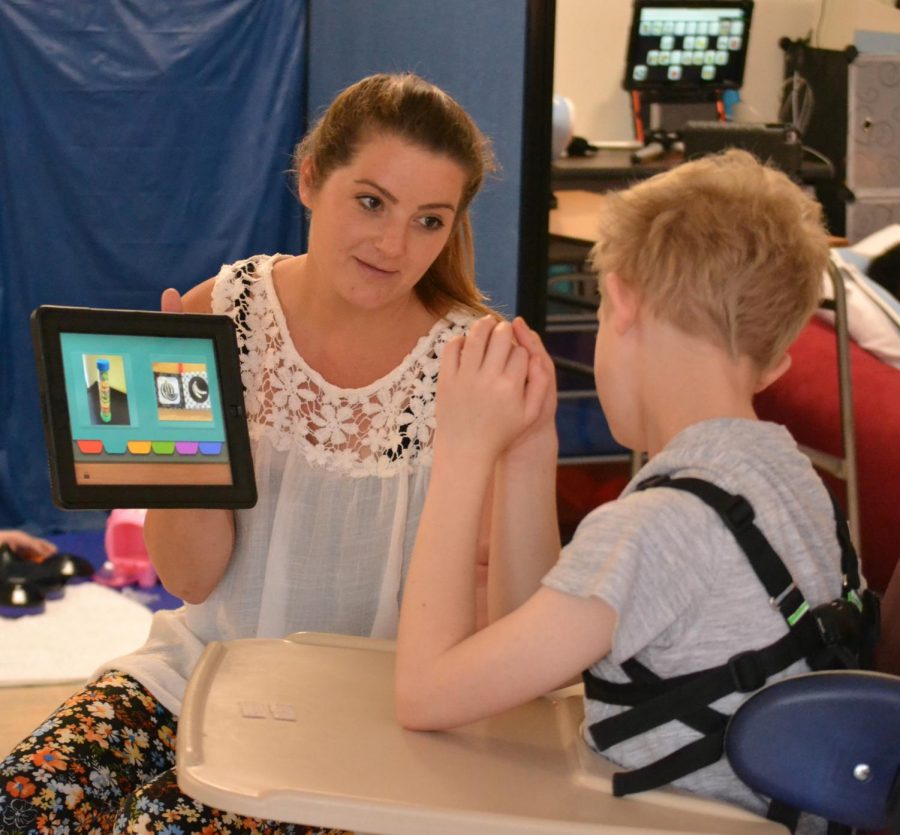 Sarah Barber
Instructional assistant Sarah Barber returns to FHS with hopes to make an impact within the Special Education Department. She wishes to use her positive attitude to brighten students' lives since "they might not always have someone at home to take care of them."
Barber graduated in 2008 and earned her Certified Nursing Assistant certificate as a senior. While at FHS, Barber participated in multiple clubs and activities including FFA, Fellowship of Christian Athletes and cheerleading. Due to the family-oriented environment, she returned to FHS.
When she's not teaching or donating her time to the community, Barber enjoys spending time with her family, learning the guitar and bowhunting. This activity allows her family to bond. She is a very conservative hunter and makes use of all her resources. "I only take a shot when I know I can get it," says Barber.