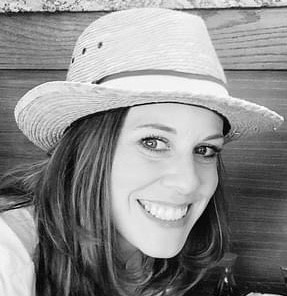 Kylie Henson
No stranger to teaching, Kylie Henson is beginning her ninth year as a business teacher. Starting off her teaching experience at FHS as a business educator in classroom 824, Henson is set in motion.
She acquired her Master's degree in Educational Leadership in West Virginia. Henson got her masters degree in "a small college in Wheeling, West Virginia" named Wheeling Jesuit University. Henson later moved to Virginia. She taught business at Marshall Middle for five years, and at Cedar Lee for three. She then became the Assistant Principal at Smith Elementary School. After a role for Assistant Principal at Marshall Middle opened up, she returned to the school to take up that position.
In her free time she enjoys traveling and running. "I like running mostly because it helps me with my mental health," said Henson. Though with adjusting to her new schedule, she hasn't had much time for her hobbies.
When asked to describe what makes her unique, Henson said, "I prefer looking at the world like a student instead of an adult, because I think that as we become adults we get bogged down in all the details of things." Henson cares about the students she teaches, and would like them to see that she cares. Her goals for the year are to make connections with the students. If anyone has an inquiry, Henson said, "I'm an open book so I guess if they have questions, I am usually willing to answer."
COMMENTS MUST BE MANUALLY APPROVED BY STAFF BEFORE THEY BECOME VISIBLE. Please remember to follow our comment policy when posting.