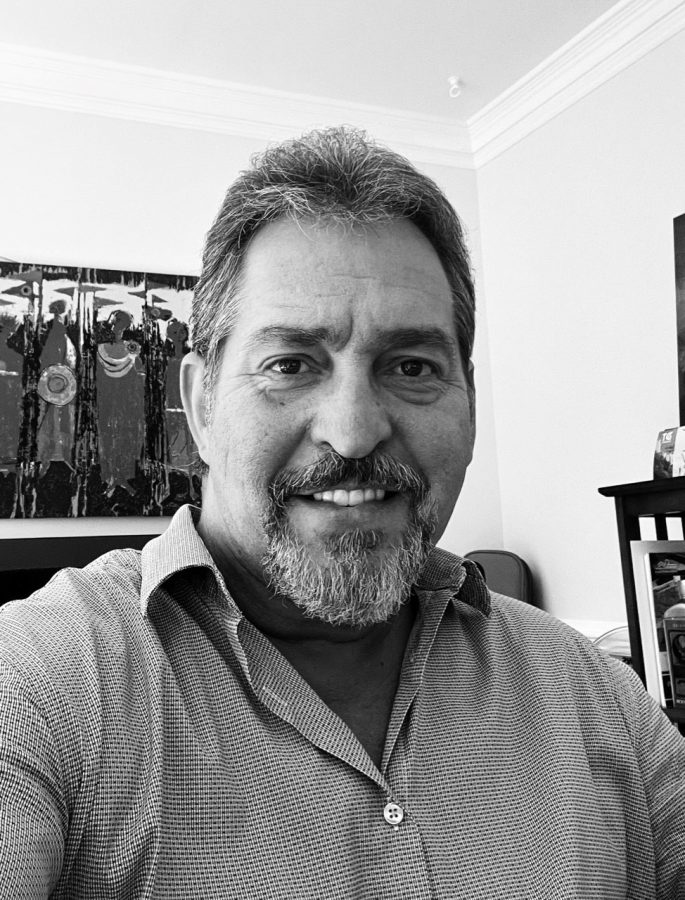 Don Eckenrode
Sir Issac Newton said that an object in motion stays in motion, and Don Eckenrode is in motion as he moves into his first year teaching physics at FHS!
Eckenrode previously lived in Springfield, Virginia, before he moved to Fauquier a year and a half ago with his family. When asked why he started teaching, he replied, "[My family and I] love the community and I wanted to give back."
Eckenrode played soccer as a forward for his whole life. "I coached it, and I coached all three of my boys. They all played division one soccer. Two of them went to play professional," said Eckenrode. When asked about his hard-earned strength Eckenrode said, "[Using] my left foot playing soccer, I tried as a coach to make sure that [all my boys] didn't have the weakness that I did." Because of this, they would all perform drills to improve their weaker foot.
Eckenrode describes his physics professor and role model "like a real-life Indiana Jones," and he would like to imitate that. Eckenrode's goals for this year are "for everyone to develop a better understanding of physics, and maybe get them to be a little more curious about the world around them." When asked to narrate himself, he said, "Easy going, easy to get along with." After working in the industry, Eckenrode said he would like to include "some real-life examples." He claims the best part of teaching is interacting with the students, "You guys are great!" said Eckenrode.