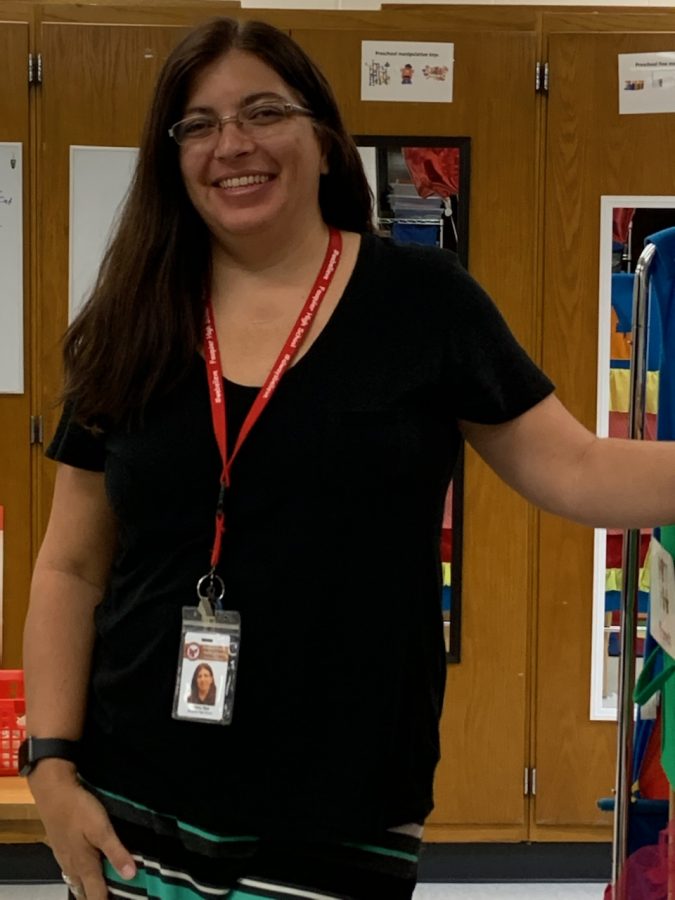 Nancy Nye
FHS alumni Nancy Nye returns with 22 years of experience to teach students of all ages. After graduating, she became a nanny to triplets and was inspired to take a child development course. She began teaching preschool and was motivated to get a teaching degree. "A parent of one of the preschoolers handed me an envelope with a note saying, 'Use this money for your first class toward your degree,'" said Nye.
Previously Nye worked with former Child Development teacher Cheryl Budd and the Teachers for Tomorrow program. When the opportunity to fill Budd's position came up Nye was thrilled. "I am excited for the challenge and the change." Nye said.
In her freetime, Nye enjoys being by the water and spending time with family. A fun fact is that her husband's cousin is Bill Nye. Her favorite thing about teaching is the relationships that are gained with the students. "I want kids to know that life works out. Goals are a destination and not a race. Take your time if you have to and don't give up," said Nye.