Athlete Spotlight: Brielle Phillippe & Robert "Bobby" Slater
Athletes of month are selected on a basis of integrity, leadership, commitment, and responsibility.
Brielle Phillippe- Senior
Senior Brielle Phillippe has been cheering for seven years. "It is literally a part of my life," said Phillippe, "It's something I can do to get away from my problems and just have fun."
She describes the sport as underestimated. Phillippe's goal is to make a D1 co-ed cheerleading and later further her career by making the USA National Co-ed cheerleading team.
Robert "Bobby" Slater- Senior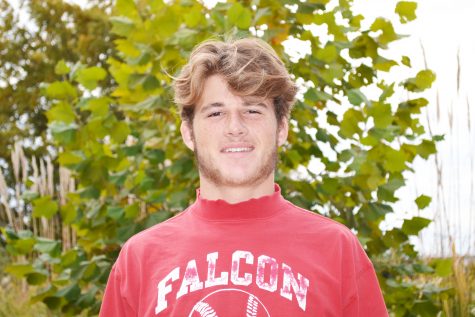 Senior Robert "Bobby" Slater has been playing football for four years. He currently plays the position of tight end and defensive end. Slater says he loves the sport. "I like the physicality of football. I have a lot of fun [and] I have a lot of friends on the team," said Slater. He added, "It's a good sport to play. I feel like I've learned a lot of lessons from it." Slater hopes to play football and college and has his eyes set on going to Virginia Military Institute (VMI).