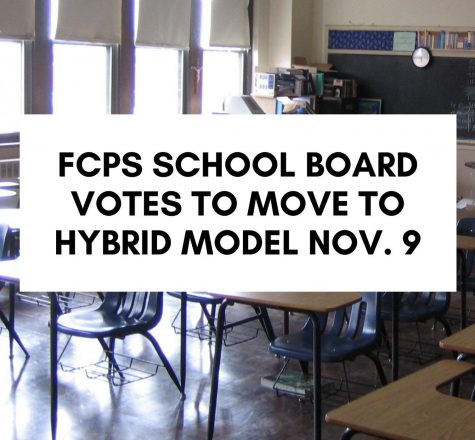 Rachel Singleton, Editor-in-Chief
September 23, 2020
Fauquier County Public Schools plan to reopen for grades K-12 on November 9, after the School Board approved the proposal tonight. Students will have the option to return...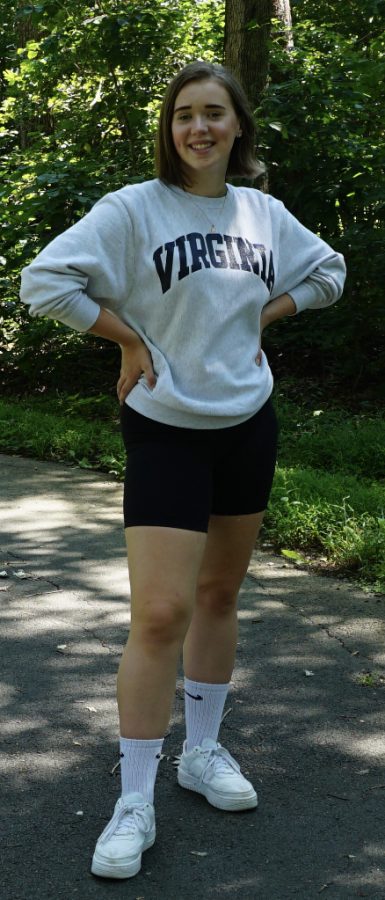 Drew Kolb, Junior Viewpoints Editor
September 18, 2020
Lady Diana, Princess of Wales, is back? No, but her iconic style is! Lady Diana had an iconic street style: a vintage crewneck, bike shorts, some sunglasses and running shoes....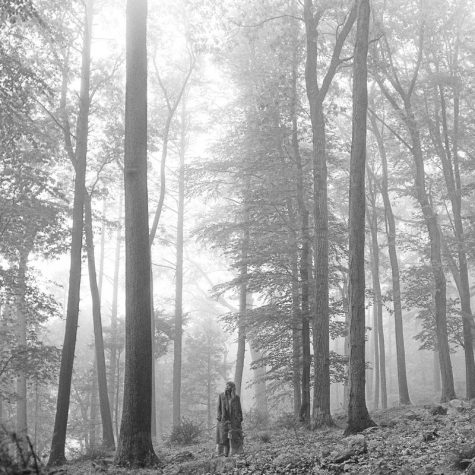 Folklore: A Reflective, Tear-Jerking Album
July 27, 2020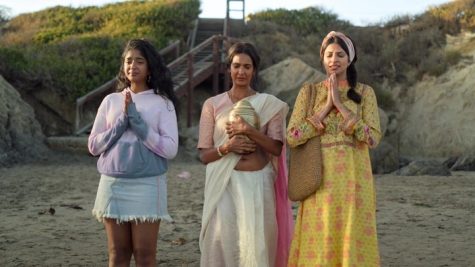 "Never Have I Ever" Been This Satisfied with a Series
May 2, 2020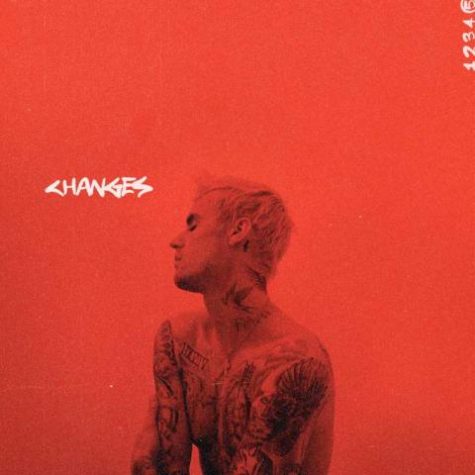 Justin Bieber's Album "Changes" Is a Massive Disappointment
March 25, 2020
Do you agree with the decision school board made in regards to returning back to school Nov. 9?
No (69%, 9 Votes)
Yes (31%, 4 Votes)
Total Voters: 13

Loading ...