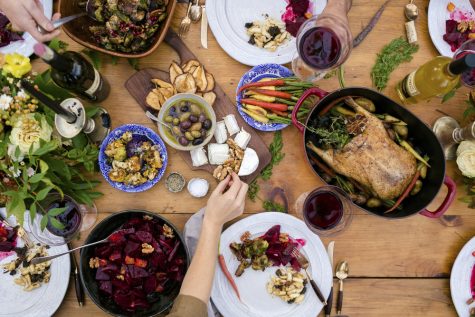 Raeid Ebrahim, Columnist
November 26, 2020
Today is Thanksgiving, a holiday where people meet with their family and friends to enjoy a large feast. However, due to the COVID-19 pandemic, the Centers for Disease Control...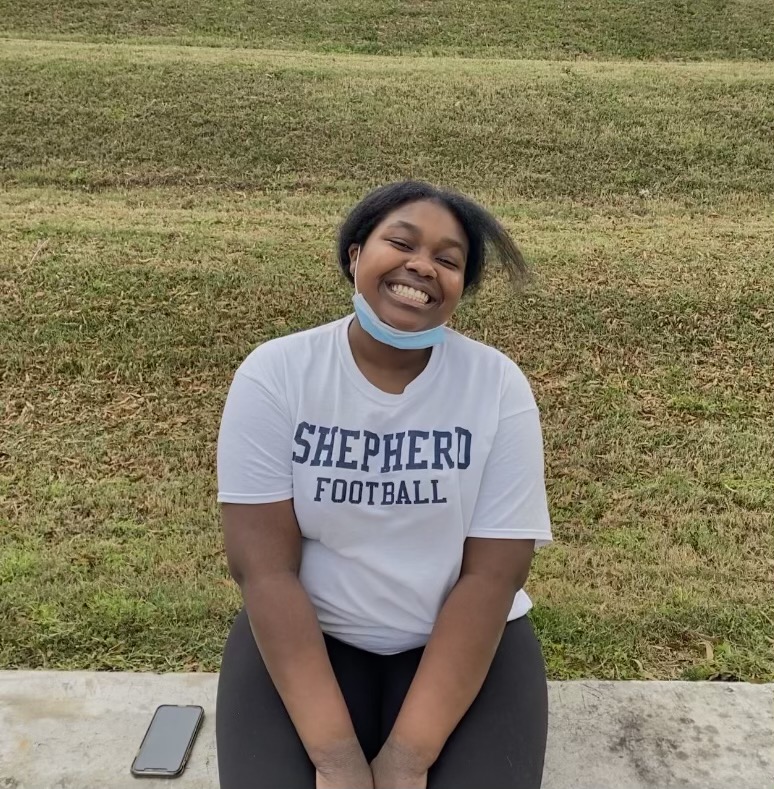 Juddy Jolicoeur, Contributor
November 21, 2020
Generation Z, more commonly known as Gen. Z, had a huge influence on the 2020 election. Approximately 159.8 million Americans voted this year, a major increase from the 2016...
OPINION: Trump Has a Fighting Chance, Acceptance and Freedom are the Way to Go
November 13, 2020
OPINION: Relief, Biden has Won President-Elect
November 13, 2020
Virginia's 5th District Deserves Better Than Bob Good
November 2, 2020