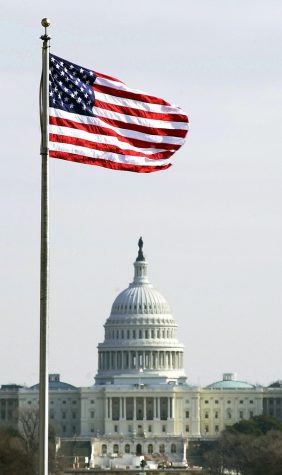 Catherine Smith, Managing Editor
May 31, 2021
On Memorial Day many Americans honor the sacrifices made by our fallen military personnel who served this country. Every year at 3 p.m. the nation takes a moment of remembrance....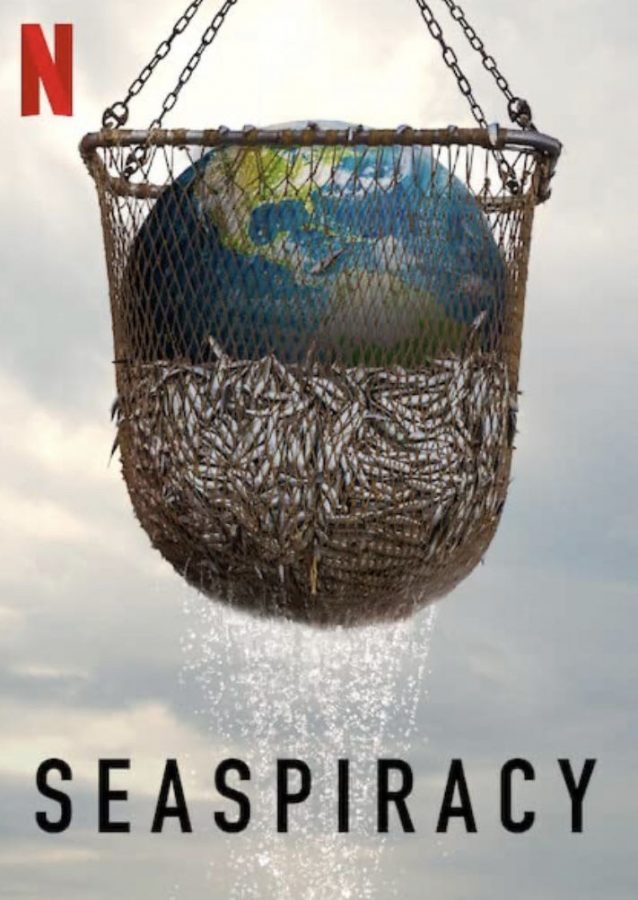 Drew Kolb, Junior Viewpoints Editor
May 31, 2021
After much procrastination, I finally decided to sit down and watch the documentary that would change my life forever. "Seaspiracy" altered the way I think about the Earth,...
Is Class of 2021 Getting a Worthy Graduation?
May 10, 2021
May 10, 2021
May 10, 2021