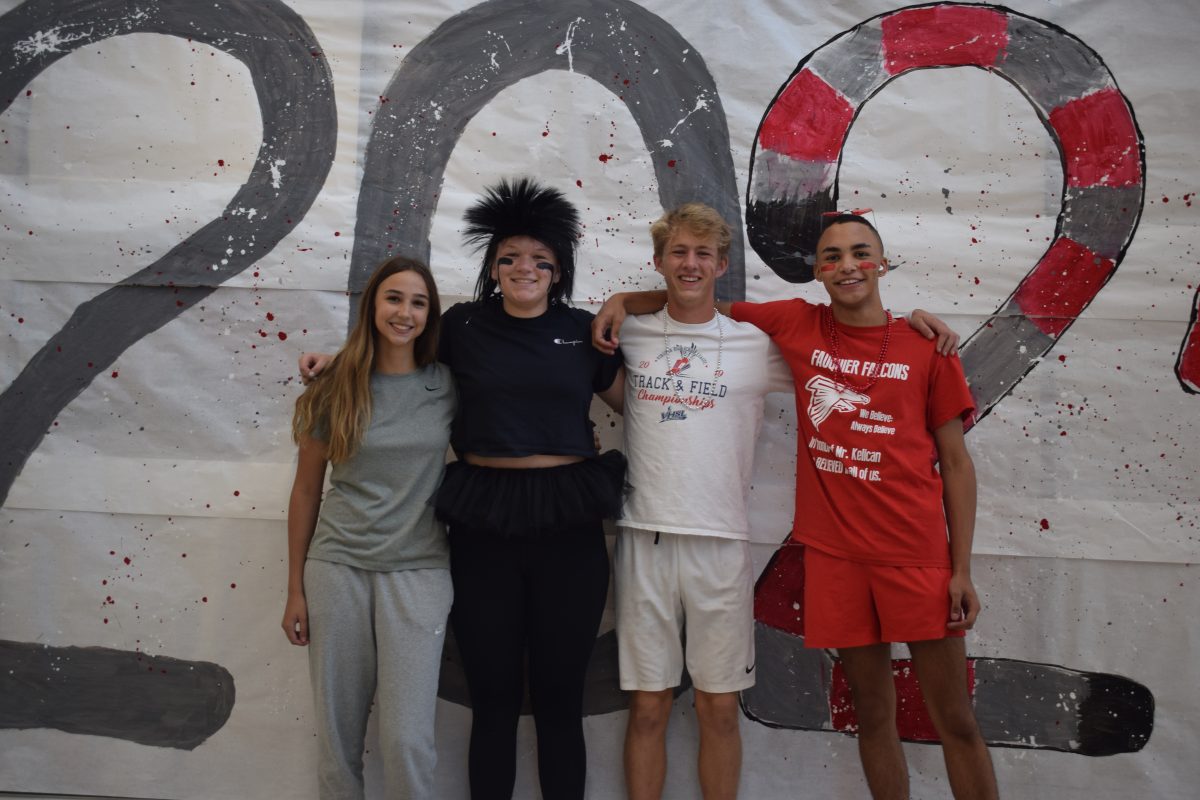 Homecoming week at FHS has come to a close, and the memories will live on forever...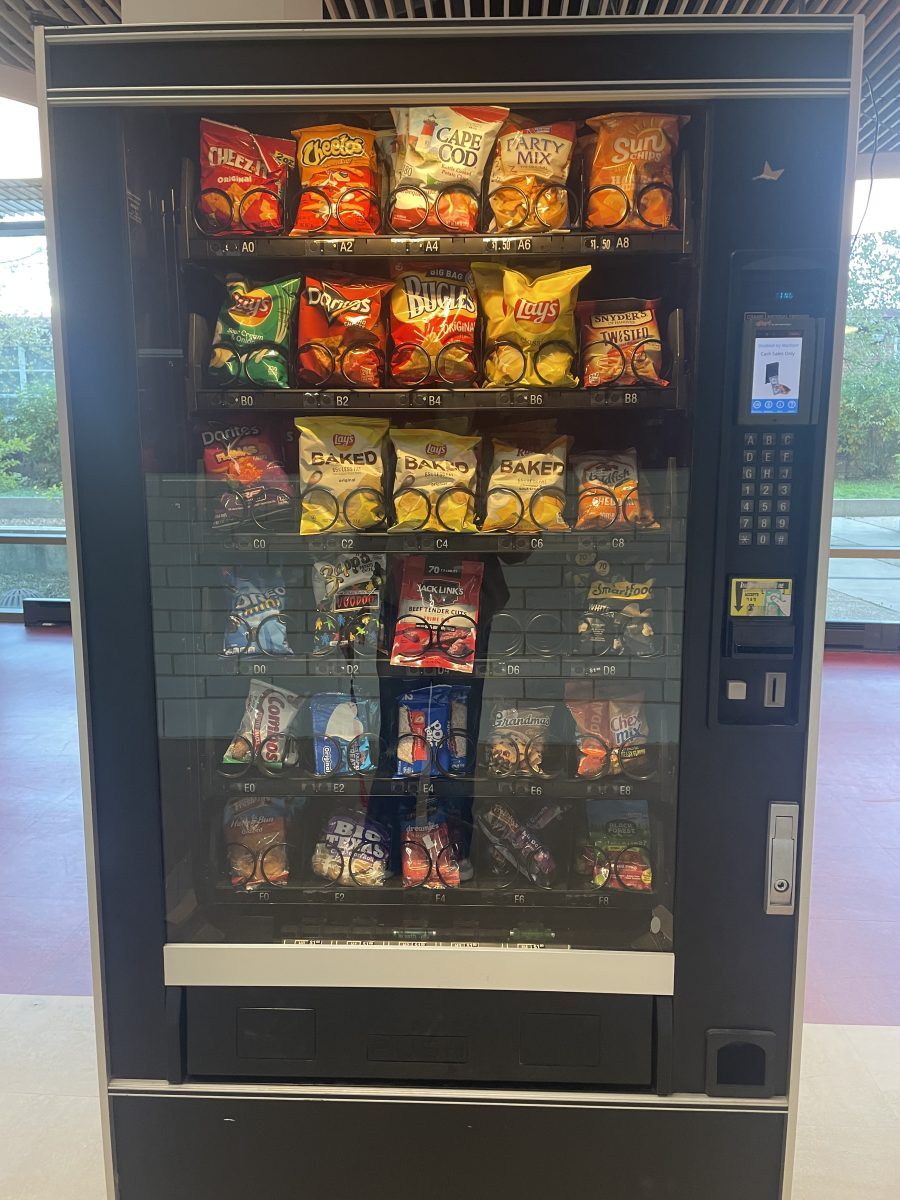 Vending machines here at FHS are a problem. Having vending machines is supposed to be a way for students to get snacks throughout the day, but...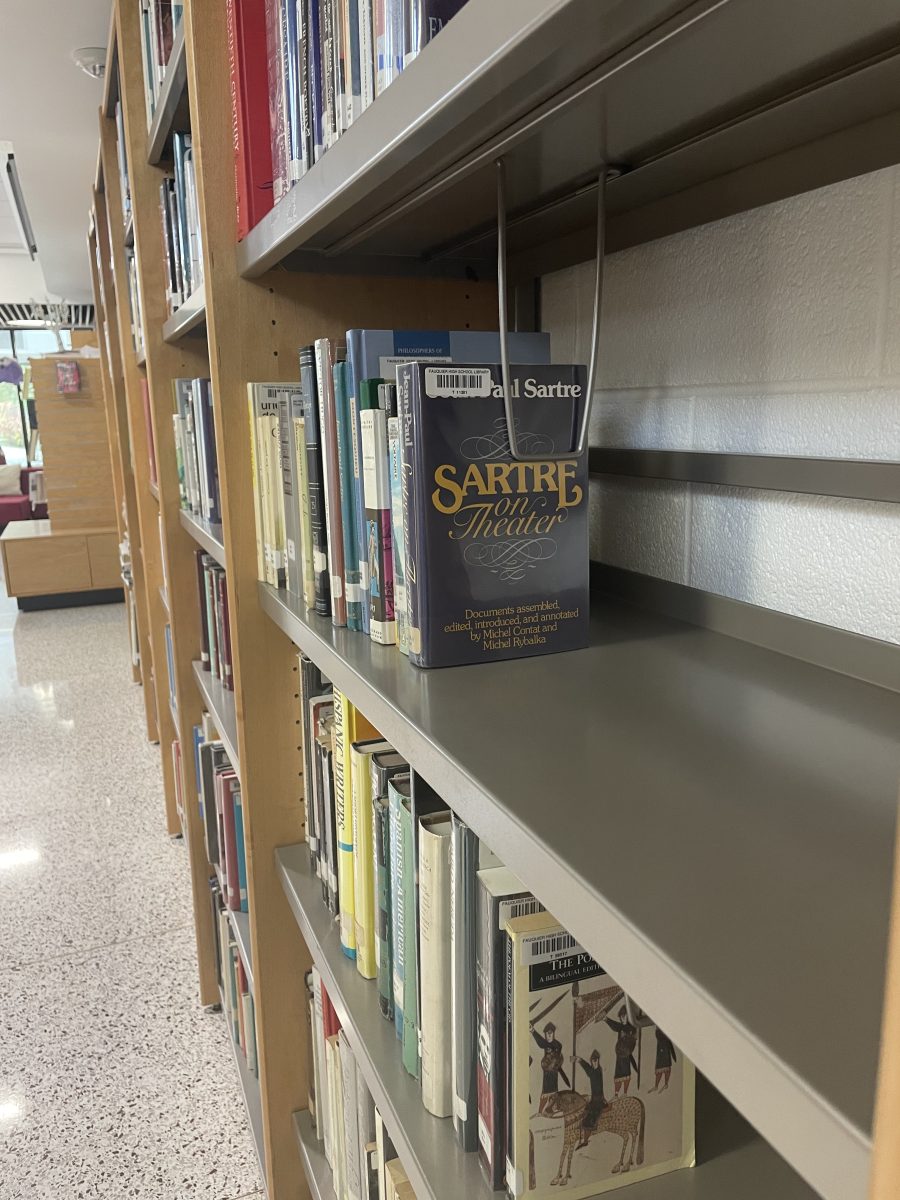 Mom's for Liberty is a civil activist group advocating for the banning of books in school libraries. Banning educational books for school purposes...
Thanks for reading The Falconer. We're happy to provide you with award-winning student journalism, free from bias, conflicts of interest, and paywalls. We're able to continue to operate through the generous support of our local community. If you're able, please consider making a donation. Any amount is incredibly helpful and allows us to pursue new and exciting opportunities.