FCPS1 is dismissing early due to Hurricane Ida announced by superintendent David Jeck. Ida will be bringing large amounts of rain, high wind gusts and potentially tornadoes...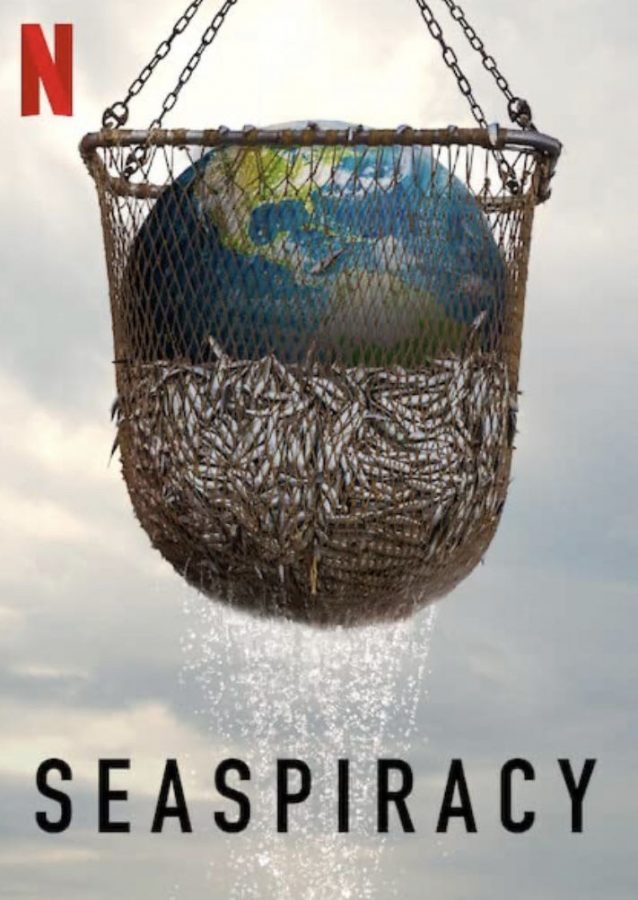 Drew Kolb, Junior Viewpoints Editor
May 31, 2021
After much procrastination, I finally decided to sit down and watch the documentary that would change my life forever. "Seaspiracy" altered the way I think about the Earth,...
Is Class of 2021 Getting a Worthy Graduation?
May 10, 2021
May 10, 2021
May 10, 2021