War Begins in Europe as Russia Invades and Attacks Ukraine
Russia strikes Ukraine with reports of missiles and explosions beginning early this morning after a television address from Russian President Vladmir Putin. "Ukraine's interior ministry reported that the country was under attack from cruise and ballistic missiles," according to The Guardian. Putin warns those who interfere with Russia's plan will have consequences, threatening nuclear weapons. 
Countries begin to respond to Russia's attack. According to The Guardian, this attack took place under the "orders of Vladimir Putin, who announced a "special military operation" at dawn, amid warnings from world leaders that it could spark the biggest war in Europe since 1945."
The United States has responded among many other world leaders with President Joe Biden "call[ing] it an 'unjustified attack' that signals 'a premeditated war that will bring a catastrophic loss of life and human suffering,' and he promised that the United States and allies would respond decisively. 'The world will hold Russia accountable,' Biden said," according to the Washington Post.
Aside from issuing announcements,"NATO allies will meet Thursday to address 'Russia's reckless attack,' the secretary general said as Western governments pledged more sanctions…Biden on Thursday morning will meet virtually with leaders of the Group of Seven nations to discuss the unfolding crisis," according to the Washington Post. 
Leave a Comment
About the Writer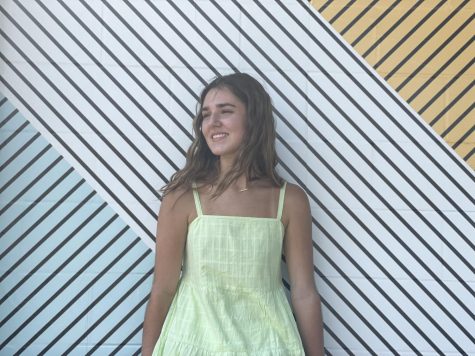 Catherine Smith, Editor-in-Chief
Hey everyone, my name is Catherine Smith! I'm a senior, and the Editor-in-Chief of the paper this year! I joined The Falconer as a freshman and have...