Lab Results Confirm Mold in School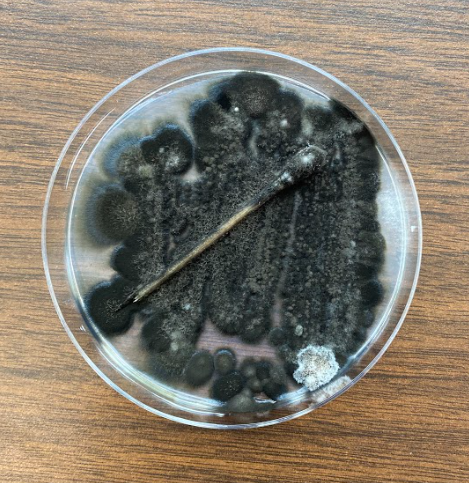 Mold has been confirmed on the first floor of the main building by a PRO-LAB test ordered by The Falconer. The report confirmed the presence of Cladosporium mold by an analysis through a microscope.
Cladosporium is not the most harmful type of mold, but can still cause health problems. According to Allergy Insider, symptoms of exposure can include nasal congestion, watery eyes, wheezing, itchy skin, and coughing. It is also a major risk factor for developing hay fever and asthma.
Concerns of mold and the condition of the buildings have been an ongoing issue at FHS. In 2016 and in 2019, The Falconer staff raised the concern of the condition of the school. In the previous story from 2019, Principal Kraig Kelican stated that the dark spots around the air vents are dirt, not mold. In an interview with Kelican this year, he once again claimed that "what gathers around them is dust. It looks like dirt, it looks like mold." In response to the results of the laboratory test being publicized, Kelican said, "I know this issue has been presented to our maintenance department and corrective actions have been taken but this info is important for them to know as well." Kelican reassures that "student and staff safety is always our top concern and we want to make sure we provide an adequate and conducive learning environment."
Presence of mold was also tested in government teacher David Smith's room through a petri dish test. Within 48 hours, the dish was covered in a green, furry substance. Within a week, the dish had turned a greenish-blackish color. The sample taken from Smith's room was only tested by an at-home petri dish test, and it was not tested by a laboratory. In response to seeing the petri dish, Smith said, "That looks pretty bad. I don't understand science enough to know what it means, but I guess it should be checked." Despite his room being specifically brought up to Kelican a month earlier, Smith denied any outreach by the administration to resolve the condition of his room.
This is a developing story. Read the previous article here, and check back for more updates.
Leave a Comment
About the Writers
Catherine Arellano, Editor-In-Chief
Hi! My name is Catherine and I am Editor-in-Chief of the Falconer. I am a senior this year, and this is my third year with The Falconer! In addition to...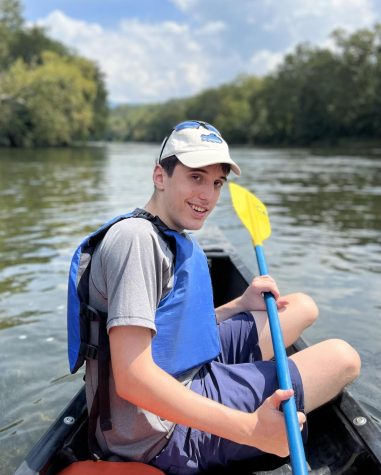 David Achter, Managing Editor
Hi! My name is David Achter, and I'm the Managing Editor. I am a junior and enjoy working with computers, writing about news, and having fun outdoors....