BB Gun Device Found at Fauquier High School
On Friday, September 27, at 11:52 a.m, Principal Kraig Kelican came on the school's intercom announcing that a BB type hand gun was located in a restroom on campus. The student post appeared to show a handgun in an FHS closet. Administration handled the situation promptly. They determined the room of the device, and the situation was soon under control. The device was retrieved from a custodian closet after further investigation. The school notified parents of the situation by email. Kelican brought in students for questioning, and determined the suspects. At 3:50 pm, FHS School Officer charged two 16 year old males with disorderly conduct. These students will also face criminal charges, one with additional charges for the possession of marijuana and nicotine products. We continue to learn that these students were aware of the BB gun and it's location, failing to notify administration. Kelican requested any further questions be directed to him.
About the Writer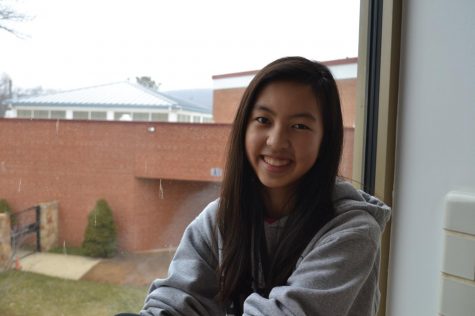 Rachel Singleton, Editor-in-Chief and Layout Director
Hello! My name is Rachel Singleton, and I am the Editor-in-chief of the Falconer. I am a junior, and I have been taking journalism since freshman year....