The Stars People Are "Tik Toking" About
Students rise to stardom on the trending media site known as Tik Tok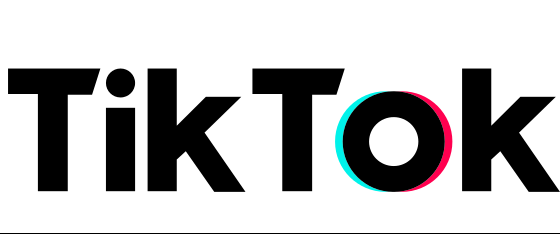 TikTok, a social media platform that has garnered more than 500 million active users worldwide, has become a cultural phenomenon among teenagers. Here, users can express themselves creatively within the constraints of 15-second videos. As a result, some have gained their 15 seconds of stardom and others have garnered massive amounts of followers. Many of these TikTok "celebrities" are simply average teenagers. At FHS, several students have gained their TikTok stardom.
Junior Thurman Smith has gained over 67 thousand followers on TikTok. He mostly posts comedic videos. He first made his account at the beginning of the 2019-20 school year. "Last year, I said I would never do it, but I just downloaded it, and it happened," said Smith, Soon after, he started making videos for fun.
Smith said he wanted to try to get famous. He described his first video that went viral on the platform, "I wasn't allowed to go to a football game one night, and I posted a video [about it], and I woke up and I had 800 thousand views." He credits the song that was played in the video which was trending at the time. "I'm just lucky I guess," Smith said. The main purpose of his videos is simple though, "[I'm] doing it for fun," Smith said, "I try to make things that people would like."
One student TikTok "star" even had the opportunity to collaborate with the Virginia Hype House. Sophomore Skyler Furr said, "it was fun while it lasted, and I met a lot of really cool people from all over DMV." Furr began making videos with her friend Aubrey Fernandez. "It was just fun for me, and I kept going, and I enjoyed it," Furr said. She recalled the first time one of her videos "blew up." She made a video with Fernandez and it received 240.4 thousand likes. The second video she made that went "viral" received almost one million likes. "It's not a serious thing for me which I think sometimes people get confused about," Furr added, "It's just something fun I do with my friends."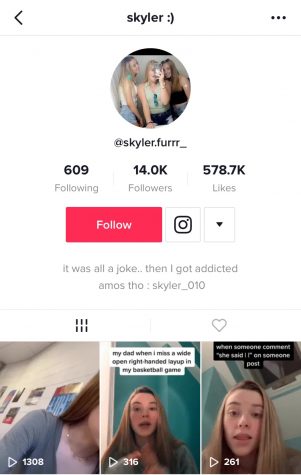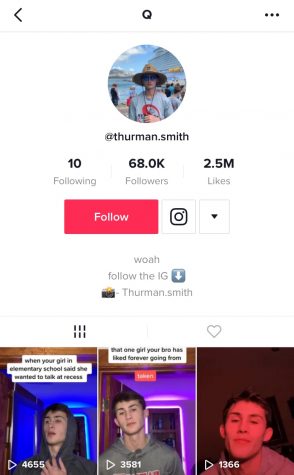 About the Writer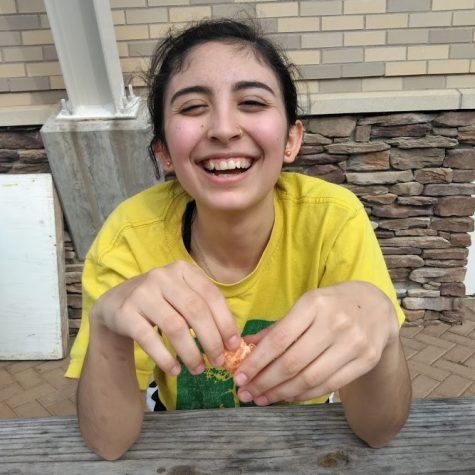 Nayeli Arellano, News Editor
Hey! My name is Nayeli and I'm a junior and news editor for The Falconer. I participate in cross country, Art Club, Eco Club. In my free time I make art...