On this Day
For many, this year has been one full of change, from canceling summer plans to starting new endeavors. However, one thing to count on is the holidays. In 1894, Congress passed an act making the first Monday in September an annual, legal holiday we know as Labor Day.
According to the U.S. Department of Labor, this day is commemorated to celebrate all the years of hard work, millions of men and women in the U.S. workforce have achieved. Today we recognize stay-at-home parents, electricians, plumbers, waste collectors, teachers, soldiers, doctors, fire-fighters, police officers and all those who better society. We owe this special day to the Central Labor Union who planned a Labor Day parade where thousands of workers walked from City Hall to Wendel's Elm Park for community events.
Thanks to these citizens and many others, we have the benefits of weekends, overtime pay, 8 hour work-days, minimum wage, sick days, paid vacation, child labor laws and health care. Even though traditional celebrations can't take place, changes have allowed for other forms of acknowledgement this year. Make sure to thank those who work to make our country better. Happy Labor Day!
Leave a Comment
About the Writer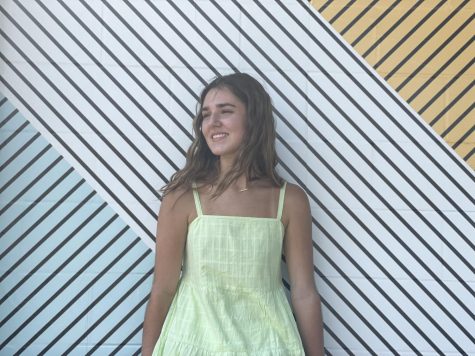 Catherine Smith, Editor-in-Chief
Hey everyone, my name is Catherine Smith! I'm a senior, and the Editor-in-Chief of the paper this year! I joined The Falconer as a freshman and have...