COVID-19 is Changing the World
COVID-19 has positively impacted the environment but negatively impacted the economy.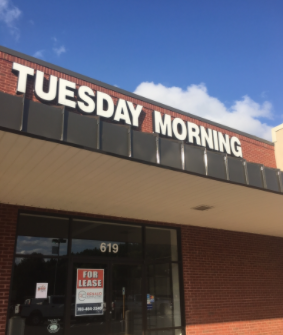 During the recent quarantine, the majority of society has stayed at home to lessen the infection rates. This has caused disruption among many areas of society.
When people commute to and from work every day, cars release pollutants into the atmosphere, causing a rise in temperature. With the lessened need to drive places or take other forms of transportation, fewer pollutants were released into the air. According to the Australian Academy of Science, the amount of PM2.5, a small particle matter, has decreased by 25% in New York and 31% in Los Angeles, a change from the normal increase annually.
However, the effect COVID-19 has had on small businesses is detrimental. It resulted in layoffs, closures and bankruptcy. This has applied to big corporate brands along with small family-run businesses. According to the National Bureau of Economic Research, from February to April in the US, small business ownership "plummeted by 3.3 million or 22 percent." This loss is the largest on record and had a ripple effect on other industries.
According to the Los Angeles Times, American Multi-Cinema closed their 630 US theaters in March. They said that AMC has "lost $561 million in its most recent quarter as revenue collapsed because of the COVID-19 pandemic." Some more fortunate businesses are now reopening with precautionary measures to keep their customers safe and happy.
While families have been staying at home for weeks and months on end, an increase in online buying and ordering has been prevalent. According to CNBC, consumers have been buying items "based on three needs: to protect, to entertain and to connect." They added that items with a long shelf life such as bottled water, rice and frozen goods have also been a focus.
The COVID-19 pandemic has affected people all around the world in so many ways. We are living a history which has bankrupted companies, led to a better environment and created a new America.
Leave a Comment
About the Writer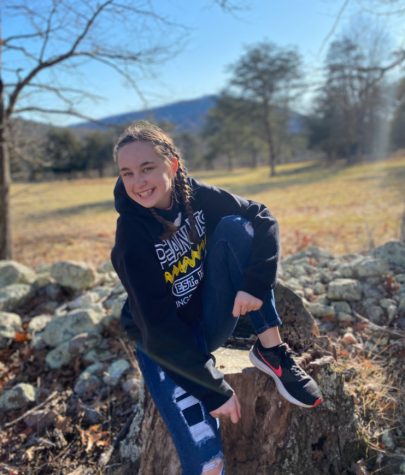 Hayley Ponn, Junior Lifestyle Editor
Aloha! I'm Hayley Ponn, and I am a sophomore. I hope to be able to convey my passion for the environment as the Junior Lifestyle Editor and reporter...