Virginia's Votes Show a Democratic Majority
Virginia voted a Democratic majority, 53.9 percent of 4.3 million citizens voted for former Vice President Joe Biden. According to CBSN, at midnight, 48 percent of votes were for Biden and the 50 percent of votes were for Trump. At 2 a.m. the final call was made, Biden won the 13 electoral votes for Virginia.
In the 2016 election, former First Lady and Secretary of State/Senator, Hillerary Clinton won Virginia with 49.8 percent of votes. Between Biden and Hillerary there was a 4.1 percent increase in voters for the Democratic party for Virginia.
Of the 4.3 million voters, 44.7 percent were in favor of President Donald Trump, a 9.2 percent gap about average compared to surrounding states.
Fauquier County voted Republican majority with 58.1 percent of votes for Trump and 40.1 percent of votes for Biden, an 18 percent gap. Fairfax, Prince William, and Loudoun Counties voted Democratic majorities. Martinsville County shifted from democratic majority in the 2016 election to republican majority in the 2020 election.
Popular vote does not determine the outcome of the election, the electoral college makes the final call on November 14.
Leave a Comment
About the Writer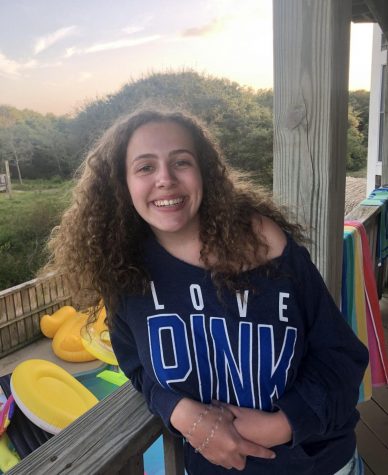 Helene Burch, News Editor
Hello, I am Helene Burch! I am a senior, this is my first year working with the Falconer, and I am the News Editor. I have always loved writing, so during...