Staff School Closure COVID-19 Reactions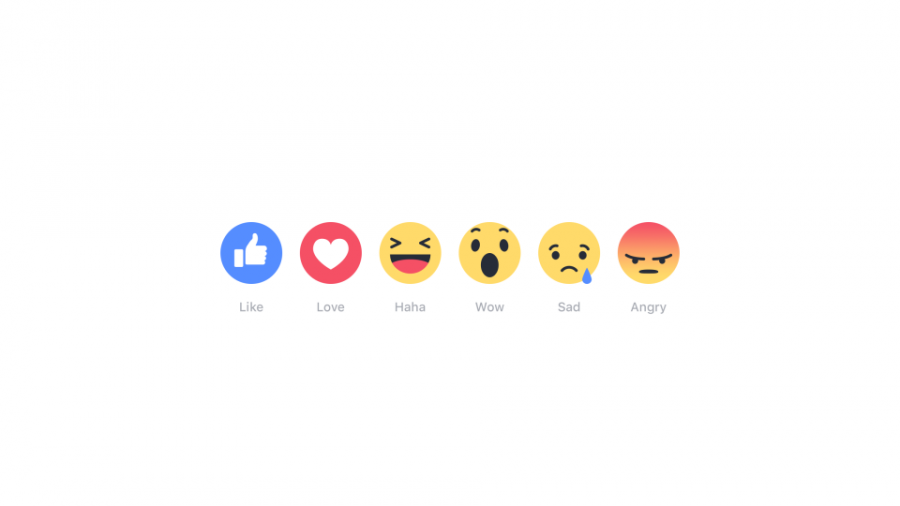 I was devastated when I heard that my school would shut down for the rest of the school year, and my high school career would be cut short. As a high school senior, I'm heartbroken and frustrated about the closures of our schools due to the COVID-19 pandemic. However, I find it absolutely necessary. I am a student who trusts science. Science has told me the only way for this virus to slow its spread is to maintain social distancing and that is only possible if schools shut down.
However, I am saddened because I love going to school and interacting with my friends and teachers. I am saddened that I might never be able to reach those special milestones and memories such as senior prom or walking across the stage for graduation. I won't lie, I cried when I heard the news, but I would rather cut my school year short than have vulnerable people such as my grandmother and other close friends of mine possibly die. I would rather miss out on those milestones than have a person I love stripped away from me.
Senior Nayeli Arellano
FHS News Editor for the Falconer
When the school closure was announced, I was stunned. I can't believe that these last three months of our school year have been ripped away from us. I am devastated that I never got to say goodbye to seniors and resigning teachers that I had grown to love. I am thankful for the memories created with these people, and this situation has taught me to not take these moments for granted.
Although I am not a senior, and I still have another year to make up for the loss of time, nothing can replace the special moment of saying one last goodbye to one's senior friends, who are almost like family, as they go on to another chapter in their life. My heart goes out to the seniors and the loss of the final high school experiences they deserved.
I understand that this decision was made with the best interest of us students and the community at heart. Although this situation has stolen many special moments from us, it will hopefully ensure our safety for a better future.
Junior Rachel Singleton
FHS Editor-in-Chief for the Falconer
The  COVID-19 situation is a new experience for me and something I never really considered living through. There are a lot of viruses that infect people, but I never thought a global issue this big would affect me. I never thought a pandemic would happen, at least not during my lifetime.
As a student journalist, I have been covering the issue, following updates and informing students, but when I stop to really think about it, it's strange. I didn't expect to walk into stores and find shelves bare, walk down the street and see curbside pick-up only or temporarily closed signs on shop doors. We joke, saying, 'I wish there was no school today,' or, 'Maybe tomorrow will be a snow day.' But the reality is, without school, COVID-19's seriousness becomes more apparent.
I didn't expect to end my sophomore year early with my classes only half finished, but I appreciate every decision made by Governor Ralph Northam and his board of supervisors as well as Superintendent David Jeck and the school board, to get students back on track. This year has brought many changes, and it will be interesting to see how future outbreaks will be handled.
Sophomore Catherine Smith
FHS Website Director for the Falconer
When Governor Northam first announced that school was to be delayed for two weeks, I was pleased, like most other students. That is not the case anymore. It soon became clear that continuing education at home would require discipline and structure. As time went on, I began to miss school more and more. When school was to be closed for the remainder of the semester, I was saddened. It is difficult to remind myself that I will not be returning to school until the next school year, and I have to adapt to this unusual method of learning. I have always kept my personal and academic lives separate, but suddenly, I am forced to combine them. It is an unexpected change that I am still not prepared for.
Freshman Nora Waide
FHS Staff Reporter for the Falconer