The Movie That Will Dance Its Way Into Your Heart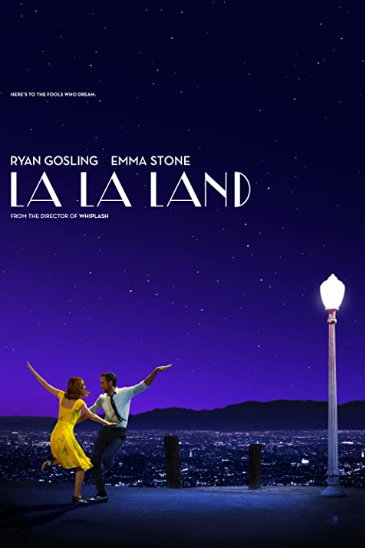 "La La Land" is an incredibly cinematic and heart wrenching movie. The movie is a musical romance with the influence of comedy as well. The story illustrates a beautiful relationship between Mia and Sebastian, two complex individuals with huge ambitions. Mia is an aspiring actress with dreams of making it big. Sebastian is an aspiring musician whose love for the dying genre of jazz fuels him to find a way to make people love jazz as much as he does. They fall in love as they follow their dreams, but often their goals bring them to different places and staying on the same page becomes challenging. The juxtaposition of their love for each other and their love for their own craft has the potential to make or break their relationship.
The acting is remarkable and the actors depict their characters in an astounding way, showcasing the duality of their characters in the best and more profound way possible. The cast consists of several highly regarded actors. Ryan Gosling and Emma Stone, who play Sebastian and Mia respectively. In one scene, Sebastian refers to jazz music as being a host for "conflict and compromise". This is an overarching theme for the movie itself and the way the theme was implemented directly to the plot is outstanding.
The movie portrays failure in a captivating way. They show this through the failures that both Mia and Sebastian both face and how they deal with it. The way they deal with their personal issues is not always good but it shows the organic humanity within the characters. The movie also portrays character flaws and human mistakes in a way that is raw and relatable, further adding an emotional feel to the movie. The "La La Land" soundtrack puts the viewer in the perspective of the characters and highlights the emotions they feel. Along with a phenomenal soundtrack, the choreography in the musical scenes is noteworthy and no musical background is needed to enjoy those incredible scenes. The realness of this movie is unmatched. "La La Land" will go down as one of the greatest musical romance movies of all time.
Leave a Comment
Thanks for reading The Falconer. We're happy to provide you with award-winning student journalism since 1963, free from bias, conflicts of interest, and paywalls. We're able to continue with the generous support of our local community. If you're able, please consider making a donation. Any amount is incredibly helpful and allows us to pursue new and exciting opportunities.
About the Writer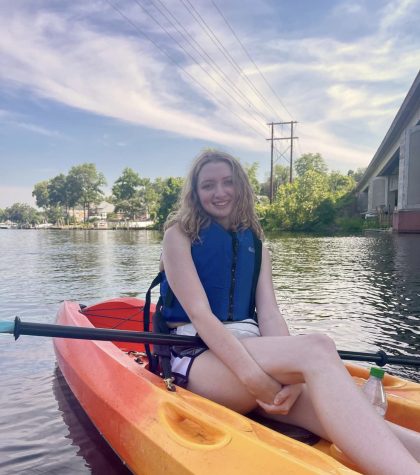 Shannon Seiler, Staff
Hi! My name is Shannon Seiler and I'm a senior at Fauquier. This is my first year taking journalism and I'm excited to contribute to The Falconer....