Falcons versus Eagles, playing for school pride
Trophy or no trophy, tonight's football game against LHS is on. The Falcons may have reached their 10 game season limit, causing tonight's game to be declared a forfeit, however, the game is still scheduled for 7 p.m.
"We are continuing to play the game for pride between the two teams. The reason that the game is forfeited relates to the earlier game being cancelled for COVID-19, us picking up an extra game with Glenn Allen and some technicalities that were overlooked on my part," said Ott," said Athletic Director Mark Ott.
The football game known as the "Bird Bowl" started when LHS opened in 1994. According to Sports Editor Peter Brewington, The Fauquier Times-Democrat has always sponsored the game. However, this year the Virginia High School League (VHSL) will not consider this game as the "Bird Bowl."
"The paper has purchased all of the Fauquier Times Bird Bowl trophies and been involved in the post-game presentations and electing Liberty and Fauquier game MVPs. We also pay for yearly engraving," said Brewington.
The teams will not compete for the trophy. This came as a disappointment to many parents and students as FHS has not officially won the"Bird Bowl" in 19 years. Last year, due to COVID-19, the win against LHS for the "Bird Bowl" only counted as a scrimmage.
Leave a Comment
About the Writer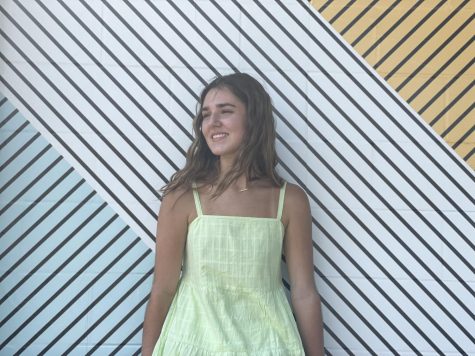 Catherine Smith, Editor-in-Chief
Hey everyone, my name is Catherine Smith! I'm a senior, and the Editor-in-Chief of the paper this year! I joined The Falconer as a freshman and have...