Fauquier Boy's Soccer Preview
As spring sports begin their season, boy's soccer is one of the most promising to watch. With over 60 people trying out, and limited to 20 people on the JV squad and 18 on the Varsity squad, tryouts this year were extremely competitive.
Boy's Soccer began their pre-season against Skyline on Thursday, March 9, at 6:00 pm. Varsity played away, with JV playing at home. All games are streamed on the NFHS Network, where fans can watch unlimited High School games for a subscription. This year's schedule is similar to the 2022 season, though the season does end in late May compared to last year's early May. rivalry matches against Liberty are on April 2 and April 12, while against Kettle Run May 2 and May 9.
Both JV and Varsity play at the same field, against the same teams, just at different times. Junior Varsity plays first, usually around 5:30pm, with Varsity playing after and usually at 7:00 pm. Game times do vary though, so make sure to check out the schedules on MaxPreps for Varsity and JV games. The amount of competitiveness at tryouts brings excitement for the upcoming season, with the best of the best showing up and playing. The season has already begun, and it's just a matter of time before the season is fully underway.
Upcoming Varsity and JV home games are on the following Dates:
3/21 vs. Sherando
4/14 vs. Kettle Run
4/17 vs. John Handley
4/18 vs. Millbrook
4/25 vs. James Wood
5/2 vs. Liberty
Leave a Comment
About the Writer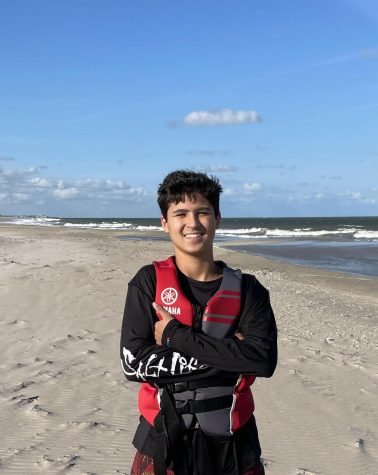 Alex Garcia, Staff
I'm Alex Garcia and I am a sophomore at Fauquier High School. This is my second year with The Falconer. I like playing and watching baseball and occasionally...